With 24-hour home care services, your dad isn't alone at any time of the day or night. This form of home care offers services like light housekeeping, meal preparation, transportation, personal care, and companionship. But, the services are available day and night with a team of caregivers.
How do you know when 24-hour home care is necessary? What are the signs to look for? Ask yourself these questions to determine when it's time.
What Health Issues Does He Have?
Certain health issues increase the necessity of 24-hour home care. Dementia is one of them. Your dad's risk of wandering, insomnia, delusions, and paranoia are too high to leave him by himself.
If he's recovering from a stroke or heart attack, he cannot be left alone. Someone needs to be ready to help him if he's not feeling well. He may have medications he has to take at specific intervals, so someone needs to be ready to wake him up to take another pill.
Suppose your dad isn't very mobile and broke his hip. He's going to need someone awake and ready to help him with middle-of-the-night bathroom trips.
Those are all areas where 24-hour home care helps. He has a team of caregivers working in shifts all day and all night. When one caregiver's shift is up, the next caregiver comes to his home to take over. No one is at his home sleeping, so you don't have to worry about having a bedroom set up for a caregiver to move into.
Is Anyone Helping Him or in His Home at Night?
Does your dad live with you or does someone live with him? If he has someone in the home, what is their work schedule? If they have a full-time job, being up and tending to his needs in the middle of the night may not be feasible.
If he lives alone, he needs someone with him during the night. He cannot be alone with certain health issues. If he has Alzheimer's, he could start wandering in the middle of the night and get lost. If he has heart disease and had a cardiac event, he might not be close enough to a phone to get help.
Does He Suffer From Insomnia?
Insomnia occurs as a side effect of some medications, with some health conditions, or just as you age. If your dad frequently wakes up in the middle of the night, he may be unable to get back to sleep. With 24-hour home care, he'll have a caregiver available to prepare him a meal, talk to him, or help him get showered and dressed.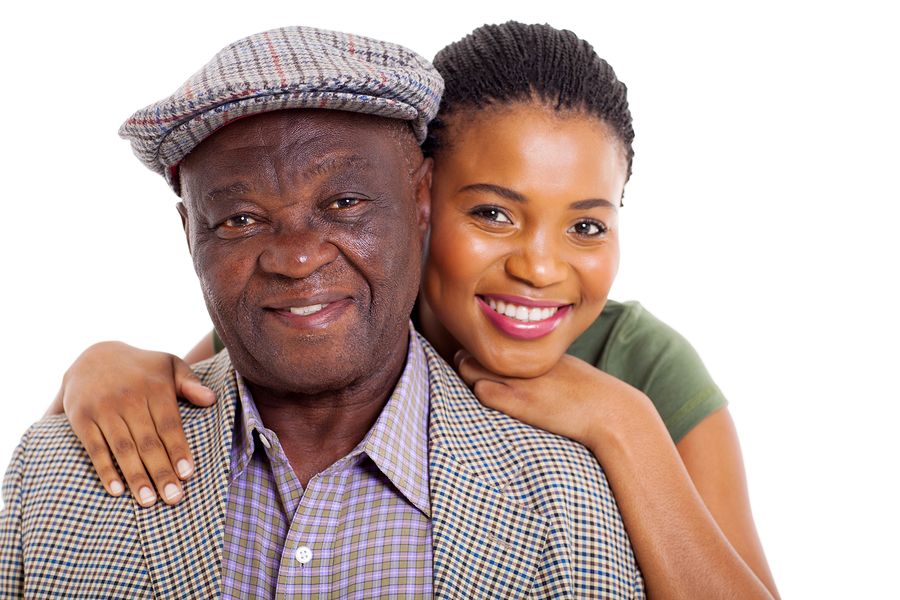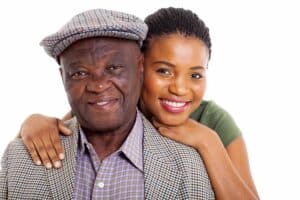 Does His Doctor Recommend 24-Hour Home Care?
What does his doctor say about your dad being alone all day and night? If he's reached a point where 24-hour home care is recommended, you need to take his doctor's advice. Risking his safety isn't the right step to take, even if it seems easier than dealing with your dad's agitation about needing caregivers.
Gather a list of questions that you, your dad, and other family caregivers have. Talk to our specialist in 24-hour home care to get answers to those questions and make the arrangements your dad needs.
If you or an aging loved one are considering 24-Hour Home Care Services near Bethel CT, please call and talk to our friendly and dedicated staff. (203) 744-8380
Home Care Advantage provides quality Non-Medical Home Care for seniors and families in Danbury, Bethel, Easton, Newtown, Redding, Ridgefield, Southbury, Weston, Westport, Wilton, and surrounding areas.
Latest posts by Dr. Beverly Ruekberg, DPH, MPH, MA. Ed.
(see all)