When you fill out this form, you can expect a phone call from our caring staff. We will answer your questions about home care.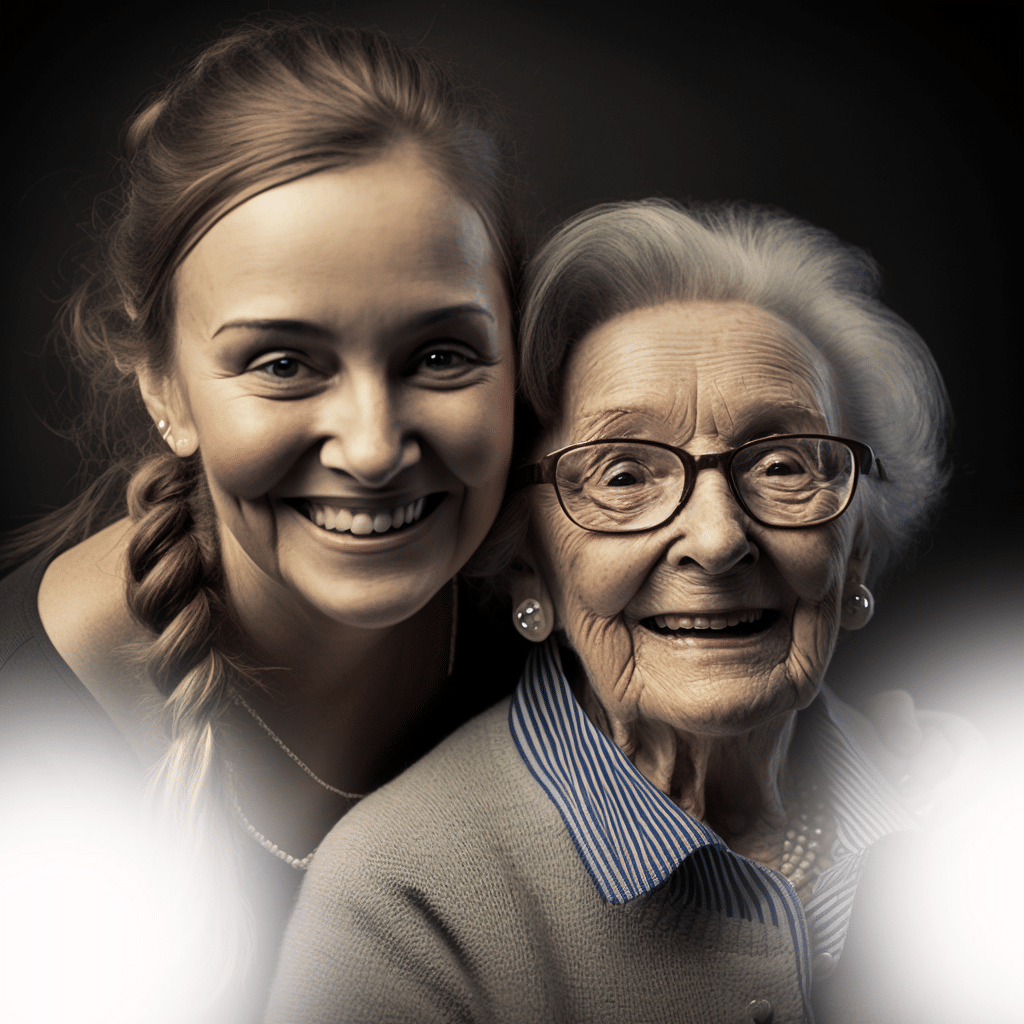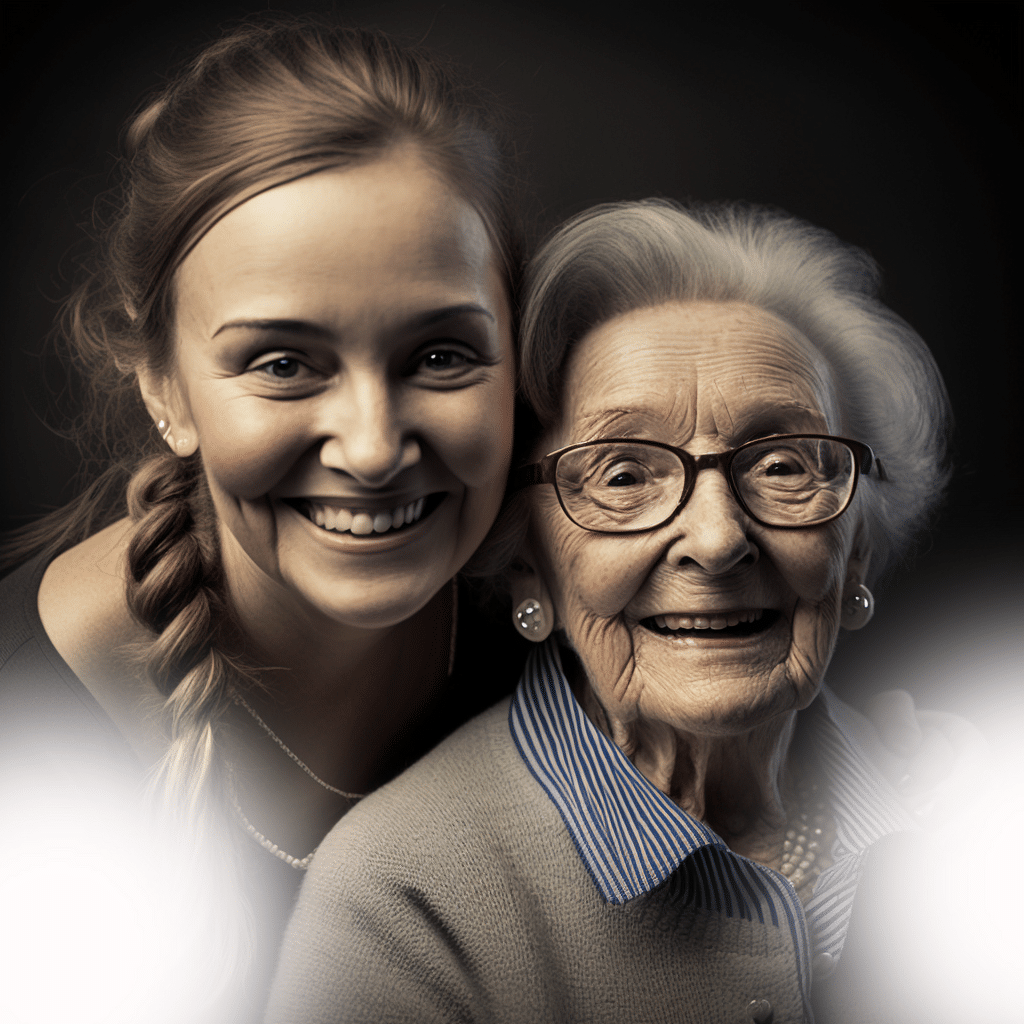 Danbury, CT is a vibrant city full of history and culture. It sits in the heart of Fairfield County, northwest of New York City and south of Hartford. With a population just over 82,000 people, Danbury is the seventh largest city in Connecticut.
For seniors looking for a place to call home, Danbury has plenty to offer! The city has a rich history that dates back to 1687 when it was founded by colonial settlers. From historical homes to museums and parks, there are plenty of places to explore and discover. The cost of living is relatively affordable compared to other cities in the area, and there's an abundance of medical facilities nearby for easy access to care.
Danbury also offers many opportunities for entertainment and leisure activities. There are art galleries, theaters, and golf courses as well as shopping centers and farmers markets. There's something for everyone here! With its close proximity to major cities like New York City and Hartford, Danbury is the perfect place for seniors who want access to big city amenities without having to live in one. All these factors combine together make Danbury an ideal location for retirees looking for a safe place with plenty of things to do.
Directions from Danbury, CT to Home Care Advantage
Danbury
Connecticut
Take Library Pl to Main St
27 sec (253 ft)
Take W Wooster St and Wooster Hts Rd to Lee Farms Rd
6 min (2.0 mi)
Drive to your destination
1 min (0.3 mi)
Home Care Advantage, LLC
83 Wooster Hts Rd Suite 125, Danbury, CT 06810
Danbury, CT is a Great Place for Seniors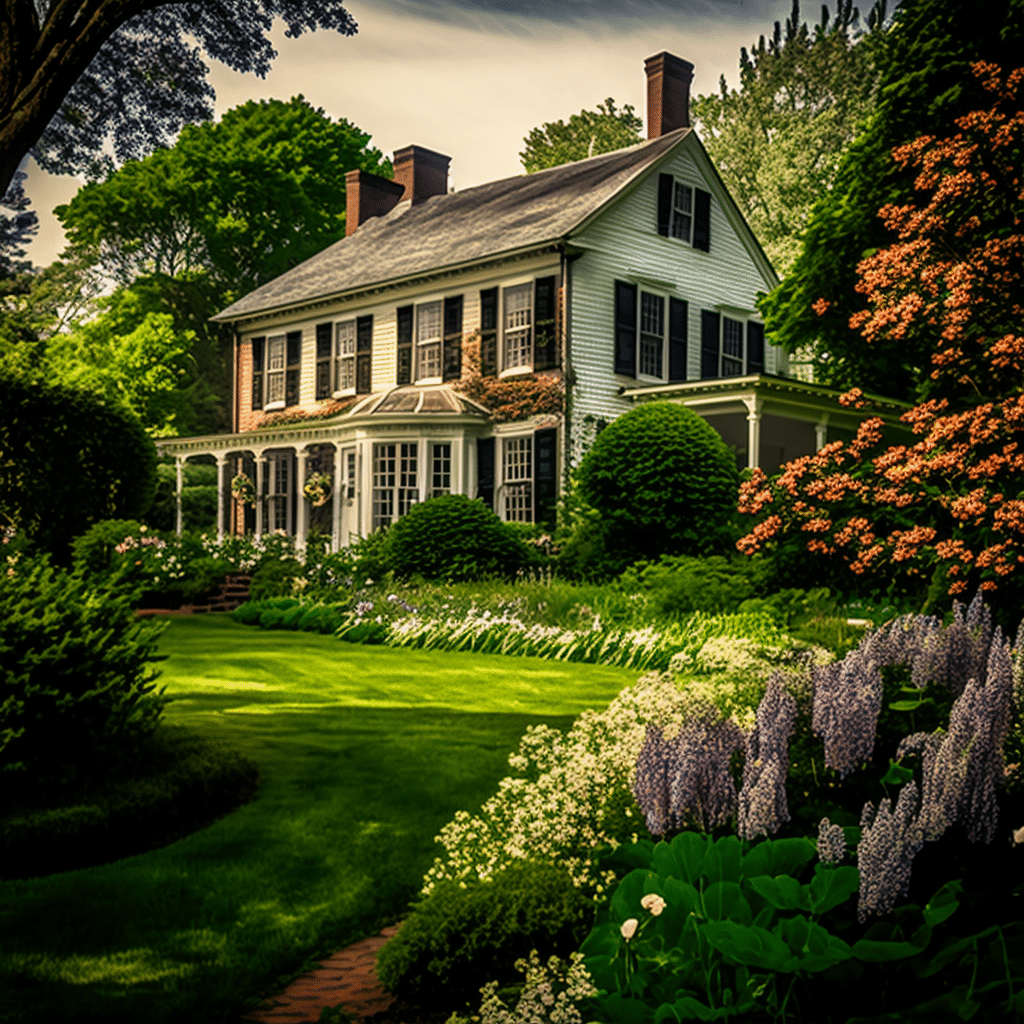 The town of Danbury, Connecticut is a place where seniors want to call home. With its vibrant downtown, culture, and lifestyle, it's easy to see why so many retirees are drawn to this city. As they age, seniors often look for a place that offers them the opportunity to lead an active and fulfilling life while still enjoying the comfort and safety of a close-knit community. Danbury provides that and much more, making it the perfect choice for those looking to live out their golden years in peace and tranquility. In this article, we'll take a closer look at why seniors want to live in Danbury and explore some of the unique amenities available to them there.
Danbury has something for everyone no matter what their interests may be. From outdoor activities like fishing and hiking to cultural attractions such as museums and art galleries, the city has plenty of opportunities for entertainment. For seniors who are looking to stay physically active, there are numerous parks located nearby with walking paths perfect for taking a leisurely stroll or getting some exercise. Shopping is also easily accessible in Danbury with several malls offering a variety of stores from which one can choose.
Finally, living in Danbury means having access to quality healthcare services if needed. The city is home to many hospitals and medical centers that provide top-notch care when it's needed most. Plus, the convenience of being able to find specialized doctors nearby makes it easier than ever for seniors who require frequent medical checkups or treatments. All these features make Danbury an ideal place for seniors who want access to quality healthcare while still being able to enjoy everything else the city has offer.
Home Care Advantage in Danbury, CT
Seniors looking for the best home care agency in Danbury, CT will find Home Care Advantage, LLC to be an excellent choice. With a commitment to providing top-tier care and safety for seniors, Home Care Advantage has become a trusted name in the local community. From personalized services to exceptional attention to detail, this agency offers a comprehensive range of services that can help seniors enjoy their lives while living safely at home.
The staff at Home Care Advantage understands the unique needs of seniors and is dedicated to making sure they have all the support they need. Their caregivers are carefully chosen based on their experience and expertise, so seniors can trust them with their well-being. They provide assistance with activities of daily living such as bathing, dressing, grooming, laundry, meal planning and preparation, medication management and more. Additionally, Home Care Advantage offers companionship services like errand running, escorting to appointments or social outings, engaging in meaningful conversations and helping seniors stay connected with friends and family.
Home Care Advantage also provides transportation services for those who need help getting around town safely and securely. Whether it's taking a senior grocery shopping or providing transport to a medical appointment or special event, the team at Home Care Advantage makes sure that every ride is safe and comfortable. With flexible hours of operation and pricing plans tailored to fit any budget, there's no reason why seniors shouldn't take advantage of this reliable home care option in Danbury.
Home Care Advantage takes pride in being one of the most respected home care agencies in Danbury – offering quality service with compassion. With their commitment to providing outstanding care for seniors living in the area, there's no better place for seniors who want peace of mind when it comes to staying safe at home.
Important Senior Care Information For Danbury, CT
Senior Services in Danbury, CT
With a strong commitment to serve its seniors, Danbury, CT is the ultimate destination for retirees seeking a comfortable home. The city provides a variety of senior services that cater to the needs of its older citizens. From home care in Danbury to meals on wheels, elderly residents have access to a range of amenities that make life easier and more enjoyable.
Danbury home care by Home Care Advantage, LLC  is comprehensive and tailored to meet the unique needs of each senior. Professional caregivers can provide daily assistance with activities such as grocery shopping, doctor visits, meal preparation, and light housekeeping. Seniors who require more extensive care can also benefit from an array of personalized services including mobility assistance, medication management, respite care, and physical therapy.
Danbury also offers an abundance of recreational opportunities for seniors who want to stay active and engaged in their community. There are many great parks and trails for walking or biking, as well as several cultural institutions like museums and libraries. Additionally, there are plenty of social events for seniors such as holiday celebrations, movie nights at local theaters, and lectures at nearby colleges.
Danbury offers something for everyone – from those who need full-time home care services to those who prefer to stay busy with recreational activities. It's no wonder why so many seniors choose this city as their retirement destination; it has everything they need to live comfortably while enjoying all the benefits of living in a vibrant city.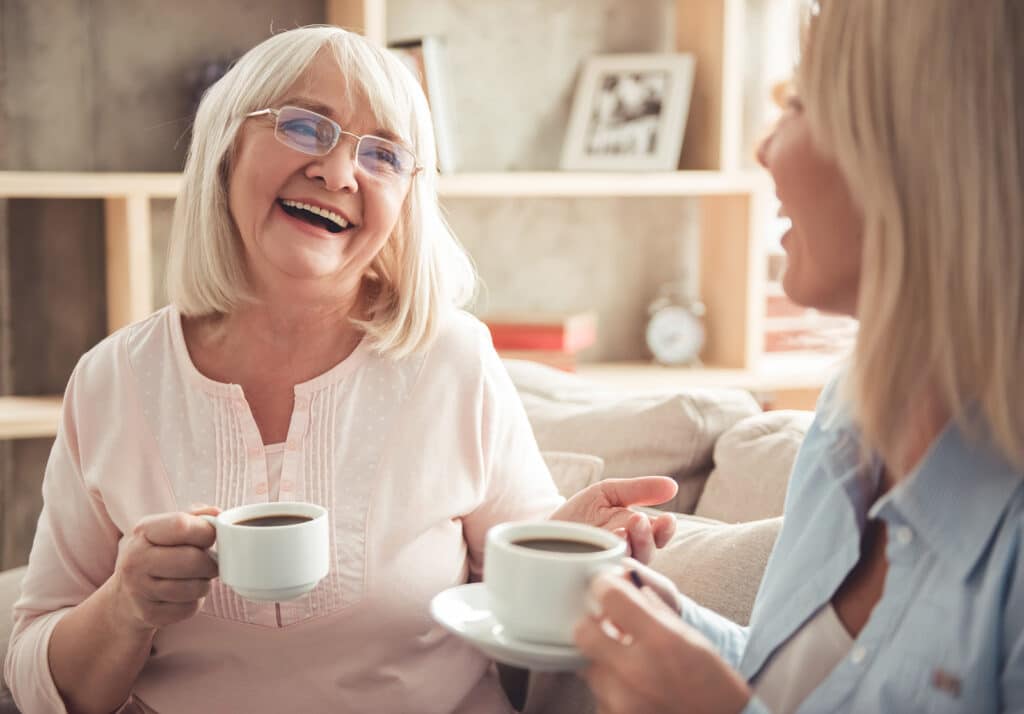 We are committed to providing excellent care for our clients, just as we would care for members of our own family.
Home Care Advantage provides premier Companion Care at Home for seniors and families in
Danbury, Bethel, Easton, Newtown, Redding, Ridgefield, Southbury, Weston, Westport, Wilton, and surrounding areas.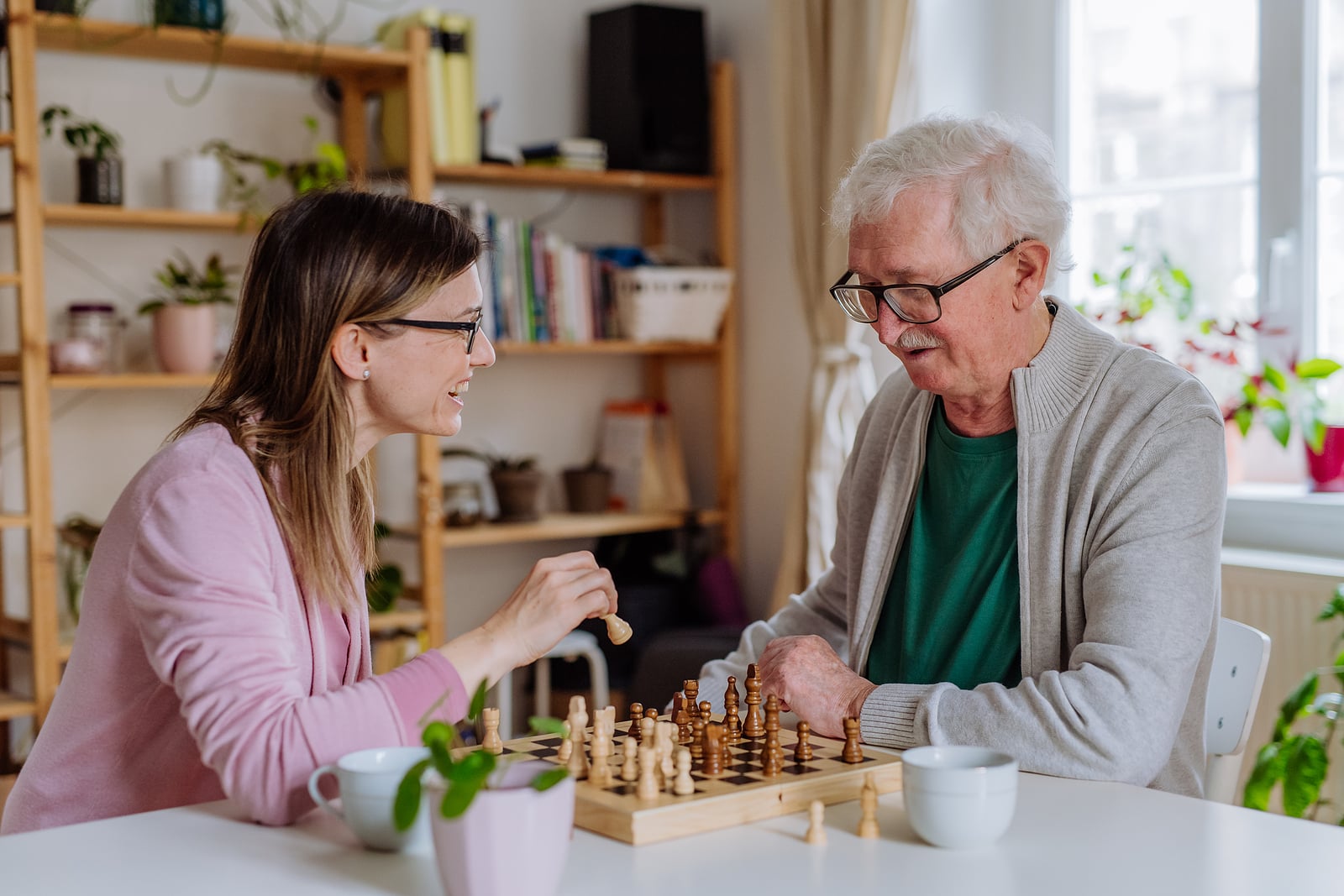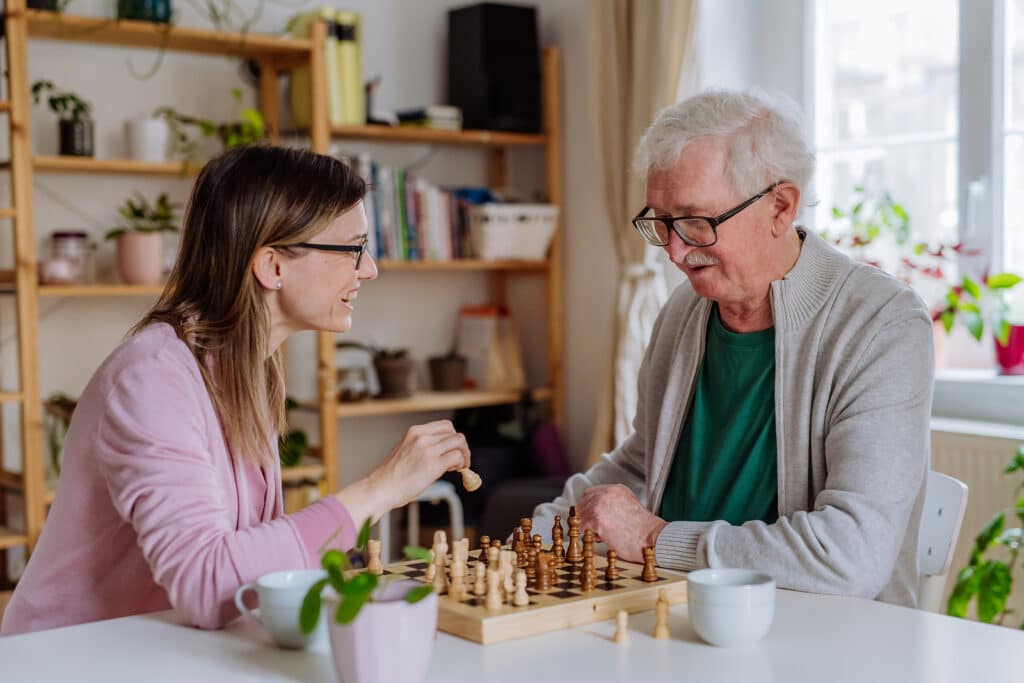 Additional Non-Medical Home Care Support Services for those who are experiencing the following:
Recuperating from Illnesses or Accidents
We believe in quality control and supervising in a proactive manner.  Therefore, we will be checking with both you and the caregiver to be in front of any issue or concern that could arise.
When your aging loved one needs home care in the Danbury, CT area, Home Care Advantage is there. Our home care services are available 24/7. Click now to get started.
Home Care Advantage Services
Through Home Care Advantage, you or your loved one now have the opportunity to receive the type of care and services that you deserve in a respectful and attentive manner. Home Care Advantage takes the tried and true approach to care that puts emphasis on compassion, sensitivity and open communications with you and your loved one.  
We will respect your home, privacy, feelings and the traditions that you follow.  Be assured that our caregivers are competent in providing all of the following services in a manner that brings peace of mind and healing to the soul so that you can remain safe and independent in the comfort of your home.
Through Home Care Advantage, you or your loved one now have the opportunity to receive the type of care and services that you deserve in a respectful and attentive manner. 
Frequently Asked Questions About Home Care in Danbury, CT