When you fill out this form, you can expect a phone call from our caring staff. We will answer your questions about home care.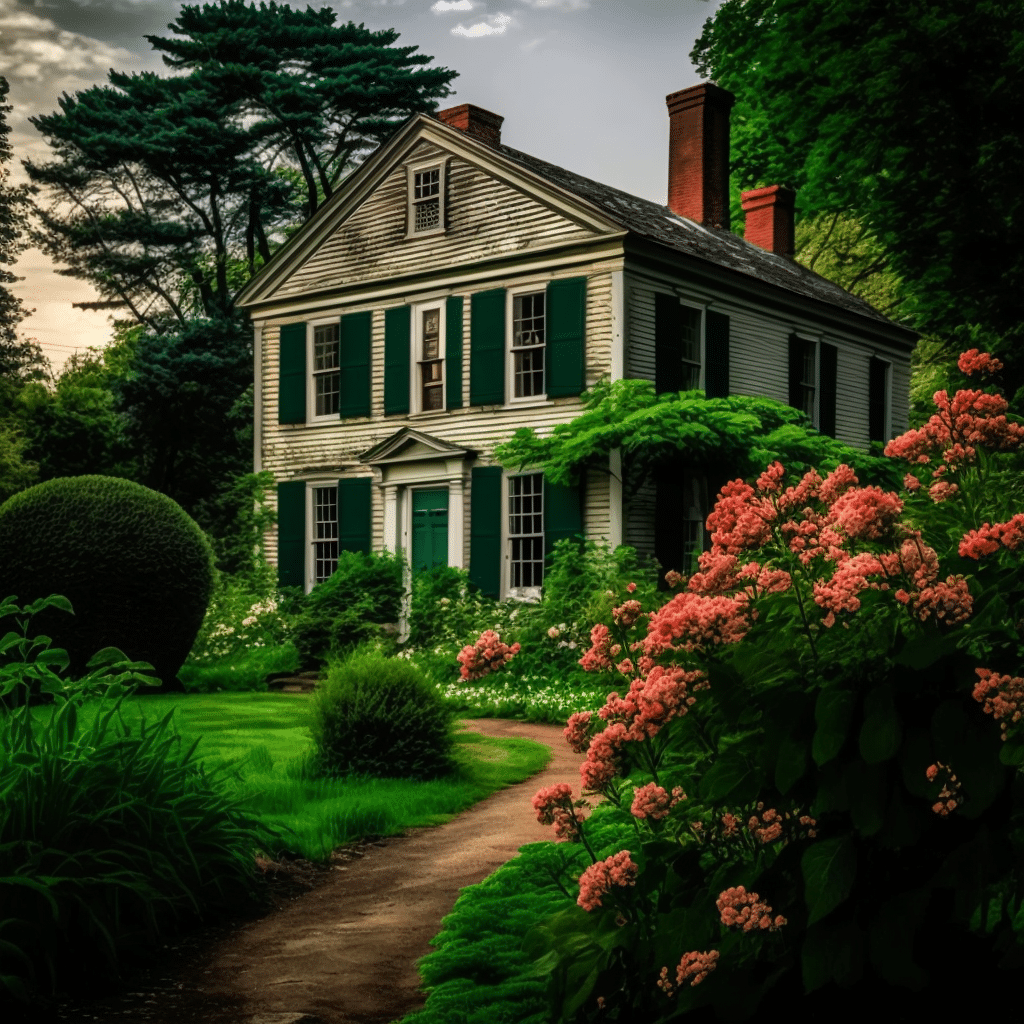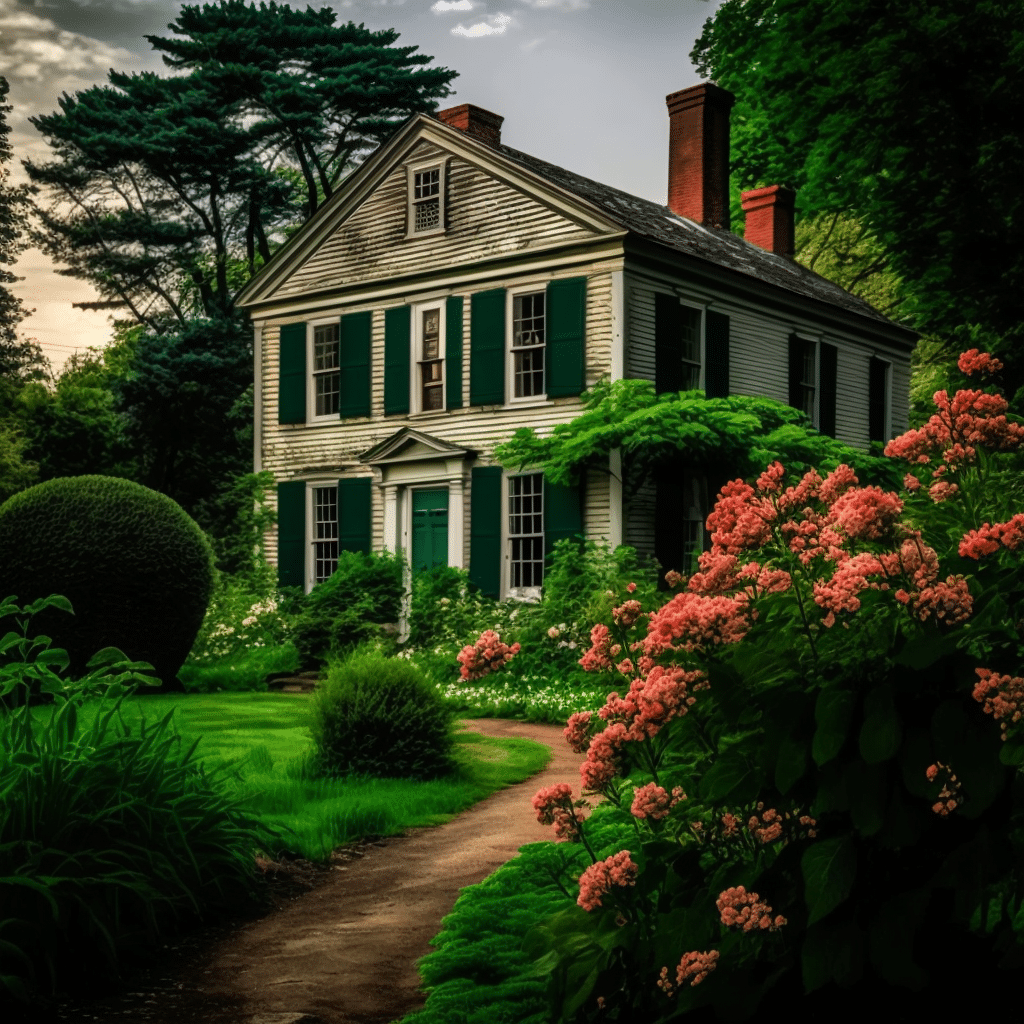 Easton, Connecticut is a small town with a rich history. Located in Fairfield County, it's home to just over 7,000 residents who enjoy the natural beauty and close-knit community that Easton has to offer.
From its founding in 1757 to today, Easton has been known for its great outdoor activities like hiking, camping, and fishing. The area is also home to some of the oldest historical homes and museums in the state. Residents of Easton take great pride in preserving the town's heritage and culture.
Easton is also known for its diverse population and vibrant economy. A large number of seniors are attracted to Easton because of its low cost of living, excellent health care services, and strong sense of community spirit. With plenty of recreational activities available for all ages, it's no wonder why so many people want to call Easton home.
Directions from Easton, CT to Home Care Advantage
Easton
Connecticut
Head northwest on CT-59 N toward CT-136 W
2 sec (75 ft)
Continue on Sport Hill Rd. Take Rock House Rd to CT-58 N in Redding
7 min (3.7 mi)
Pinetree Rd turns slightly right and becomes CT-58 N
10 min (6.0 mi)
Turn left onto Hoyts Hill
2 min (0.9 mi)
Follow Greenwood Ave, Reservoir St and Mountainville Rd to Southern Blvd in Danbury
9 min (3.1 mi)
Follow Southern Blvd to Wooster Hts Rd
3 min (1.2 mi)
Turn left onto Wooster Hts Rd
1 min (0.4 mi)
Drive to your destination
1 min (0.3 mi)
Home Care Advantage, LLC
83 Wooster Hts Rd Suite 125, Danbury, CT 06810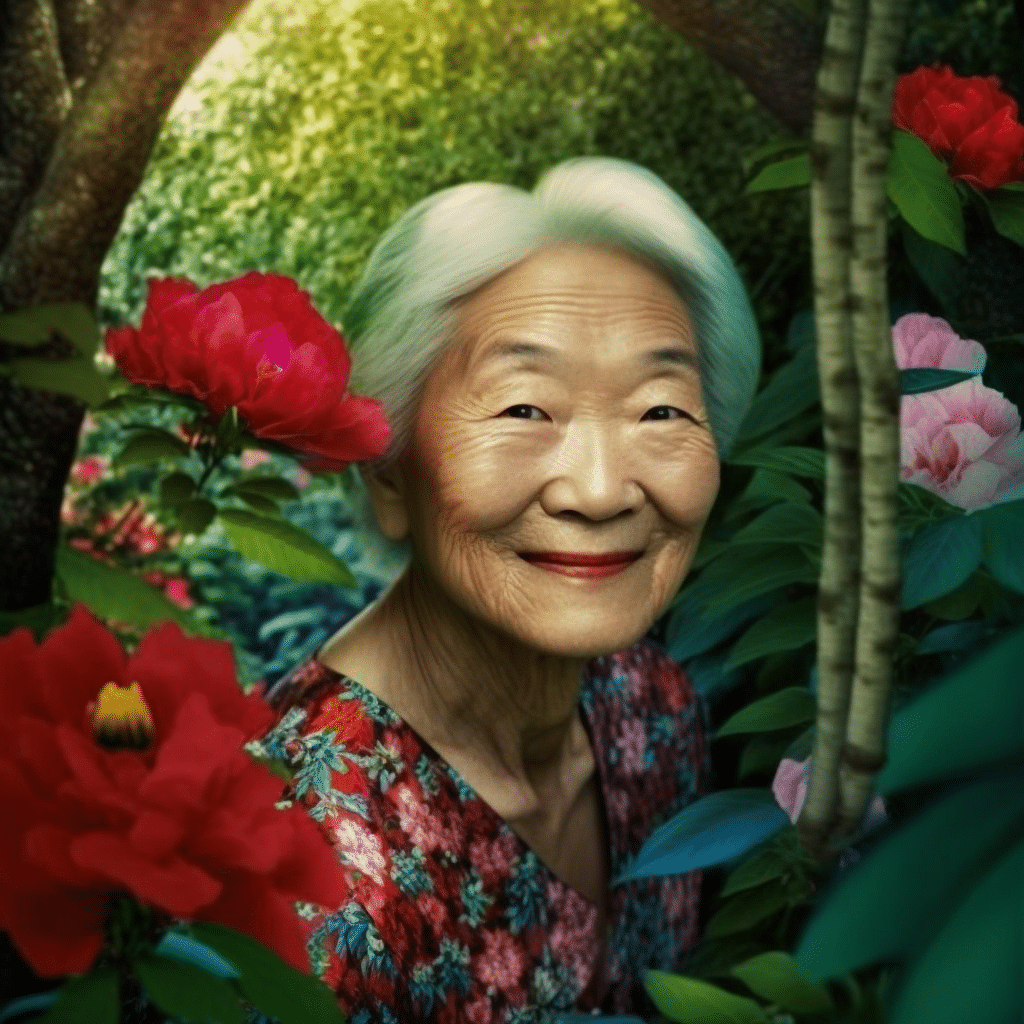 Easton, CT is a Great Place for Seniors
Easton, Connecticut is becoming increasingly popular amongst seniors. With a strong sense of community and a plethora of amenities, Easton is the perfect destination for retirees looking to live out their golden years in style. From its recreational activities to its housing opportunities, this small town has something for everyone. So why do seniors want to live in Easton? Let's take a look.
Retirees love that Easton is a safe and secure place to live with plenty of active living opportunities. Whether it's biking, boating, or simply enjoying nature in one of the many parks and natural areas, there's something for every senior citizen who loves the outdoors. But it isn't just about outdoor recreation: there are also plenty of cultural events and activities available year-round, from art galleries to festivals and more.
But what really sets Easton apart from other retirement destinations is its sense of community. Seniors in Easton have access to an array of services that make life easier and more enjoyable, such as transportation options, meal delivery services, home health care providers, and social programs designed just for them. And with so many amenities within easy reach, seniors can easily stay connected with old friends or make new ones close by!
Home Care Advantage in Easton, CT
When it comes to choosing home care for seniors in Easton, CT, Home Care Advantage, LLC stands out from the rest. With top-notch services and a commitment to providing personalized care that is tailored to each individual's needs, this agency goes above and beyond when it comes to meeting the unique requirements of seniors. Here are just a few reasons why they are the best choice for seniors in Easton.
First and foremost, Home Care Advantage, LLC provides quality care with a compassionate approach. Their team of experienced professionals understands the importance of providing respectful and dignified care that puts the individual's comfort first. They are committed to helping seniors remain as independent as possible while still receiving the support they need. This includes assistance with activities such as bathing, dressing, meal preparation, transportation, and more.
Another reason why Home Care Advantage LLC is an excellent choice for seniors in Easton is their commitment to safety. All of their team members undergo thorough background checks before being hired and must adhere to strict safety protocols when providing care. They also provide regular training sessions so that their caregivers stay up-to-date on safety issues and best practices for working with seniors. Plus, Home Care Advantage has 24/7 assistance available should any emergencies arise during service hours or after hours when needed most.
Home Care Advantage offers a variety of services designed specifically for seniors in Easton and its surrounding areas. From help with daily tasks like managing medication to specialized services such as memory care or mobility assistance – this agency provides comprehensive home care options that can be customized based on each individual's unique needs and preferences. With these services in place, seniors can enjoy aging in place safely and comfortably without having to worry about accessing necessary resources or being unable to take part in activities they love due to physical limitations or other issues associated with aging.
Seniors looking for reliable home care services in Easton need look no further than Home Care Advantage, LLC – where quality meets compassion! With their dedicated team of caregivers who are committed to providing individualized attention along with comprehensive safety protocols – this agency truly stands out among other home care providers in the area.
Important Senior Care Information For Easton, CT
Senior Services in Easton, CT
Easton, CT, is an attractive place for seniors to call home. The town offers a wide range of services designed to meet the needs of those 55 and older. From senior centers to home care in Easton, there's something to help every senior feel welcome and supported.
Seniors who choose Easton will find plenty of options when it comes to leisure activities. The Senior Center offers a wide variety of programs and activities designed just for seniors. From classes on painting and pottery to health seminars, there's something to do each week that's both fun and informative. For those who want to stay active outdoors, the nearby parks offer walking trails and fishing spots.
When it comes to health care services, seniors in Easton have access to a number of resources. Home care in Easton is available for those who need assistance with daily tasks or medical care. The town also has several hospitals, clinics, and pharmacies within reach. In addition, the local Meals on Wheels program delivers hot meals directly to seniors' homes for those who need extra help with nutrition or limited mobility.
No matter what their needs may be, seniors in Easton can find the services they require close by – all while enjoying an abundance of recreational opportunities in a safe and welcoming environment.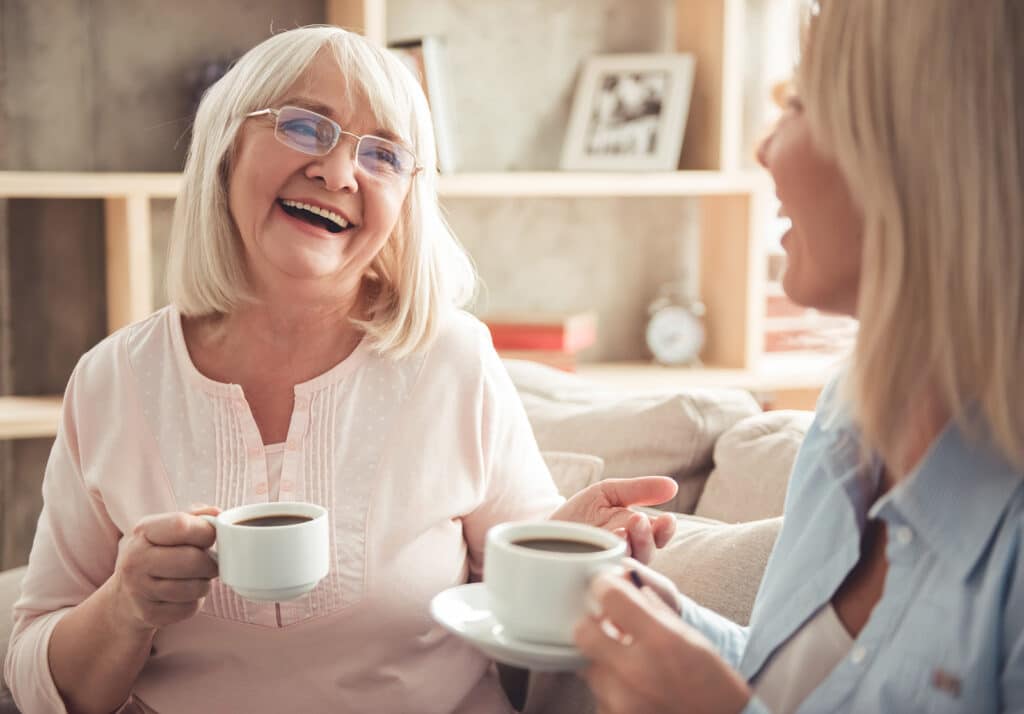 We are committed to providing excellent care for our clients, just as we would care for members of our own family.
Home Care Advantage provides premier Companion Care at Home for seniors and families in
Danbury, Bethel, Easton, Newtown, Redding, Ridgefield, Southbury, Weston, Westport, Wilton, and surrounding areas.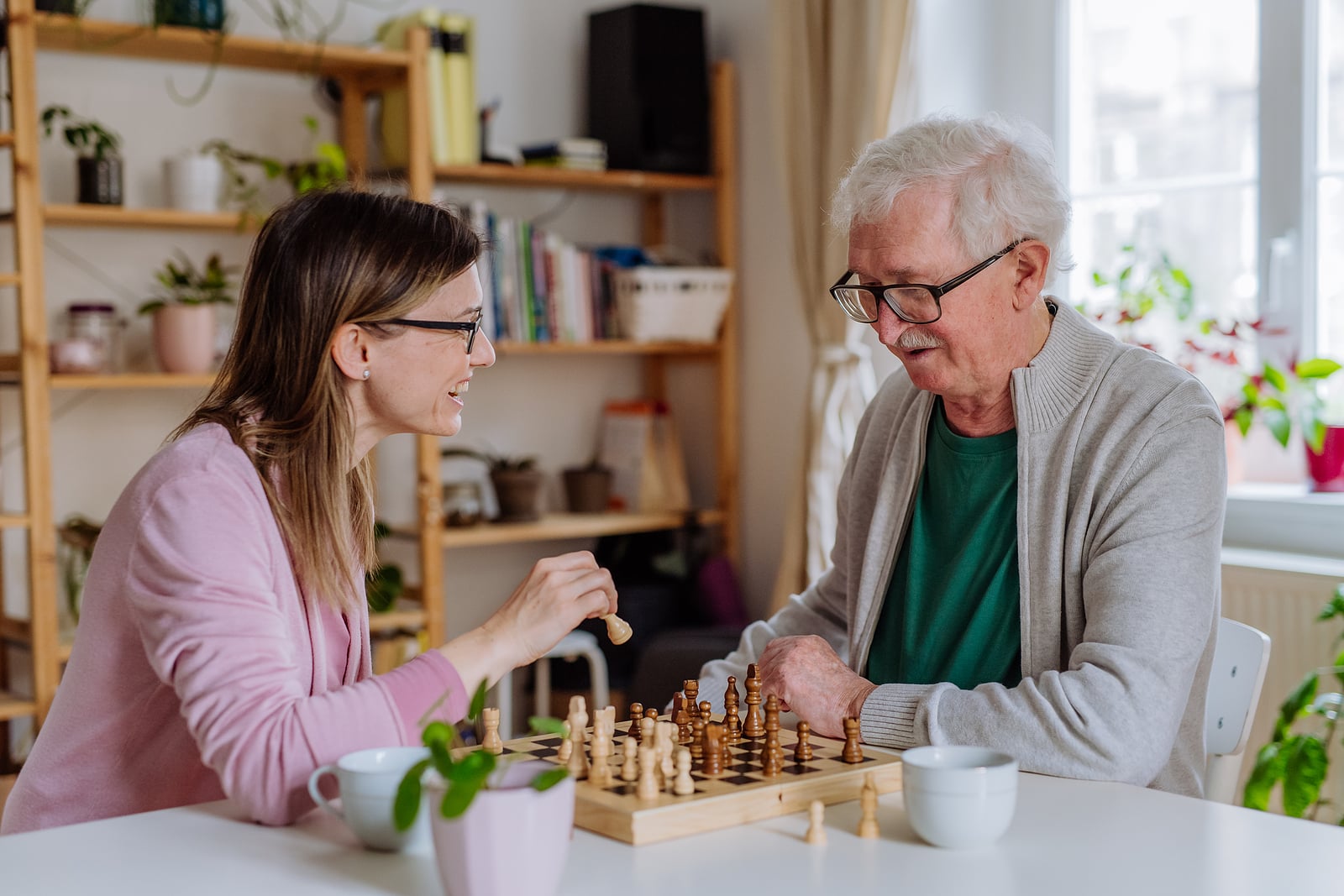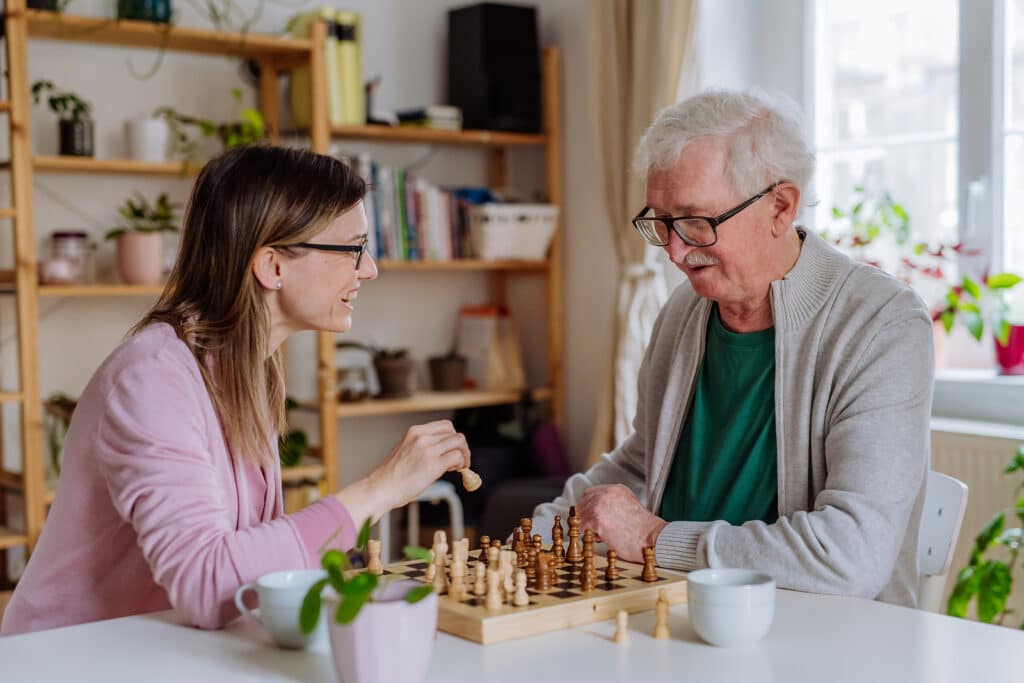 Additional Non-Medical Home Care Support Services for those who are experiencing the following:
Recuperating from Illnesses or Accidents
We believe in quality control and supervising in a proactive manner.  Therefore, we will be checking with both you and the caregiver to be in front of any issue or concern that could arise.
When your aging loved one needs home care in the Danbury, CT area, Home Care Advantage is there. Our home care services are available 24/7. Click now to get started.
Home Care Advantage Services
Through Home Care Advantage, you or your loved one now have the opportunity to receive the type of care and services that you deserve in a respectful and attentive manner. Home Care Advantage takes the tried and true approach to care that puts emphasis on compassion, sensitivity and open communications with you and your loved one.  
We will respect your home, privacy, feelings and the traditions that you follow.  Be assured that our caregivers are competent in providing all of the following services in a manner that brings peace of mind and healing to the soul so that you can remain safe and independent in the comfort of your home.
Through Home Care Advantage, you or your loved one now have the opportunity to receive the type of care and services that you deserve in a respectful and attentive manner. 
Frequently Asked Questions About Home Care in Easton, CT