Home Care in Westport, CT
When you fill out this form, you can expect a phone call from our caring staff. We will answer your questions about home care.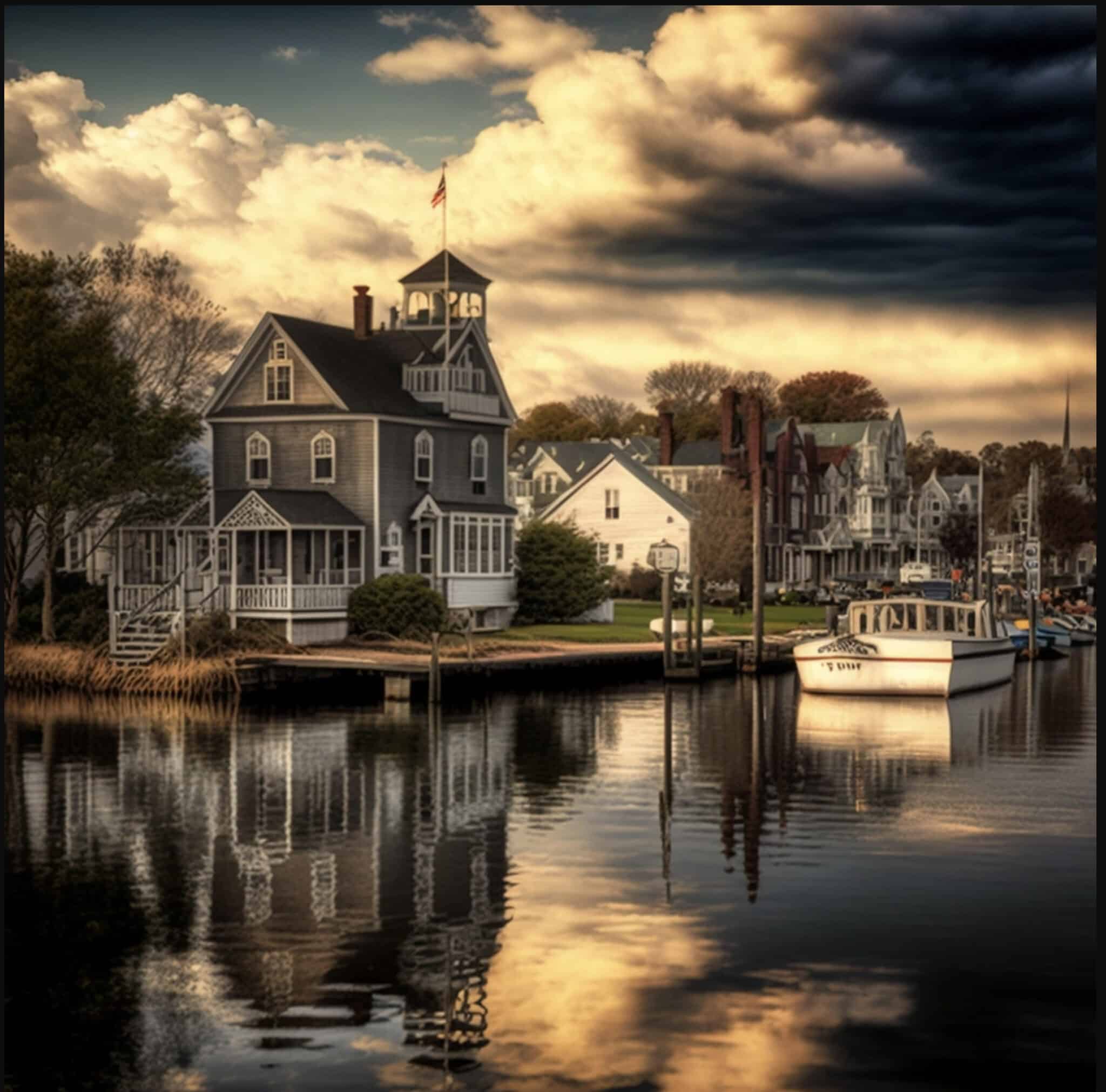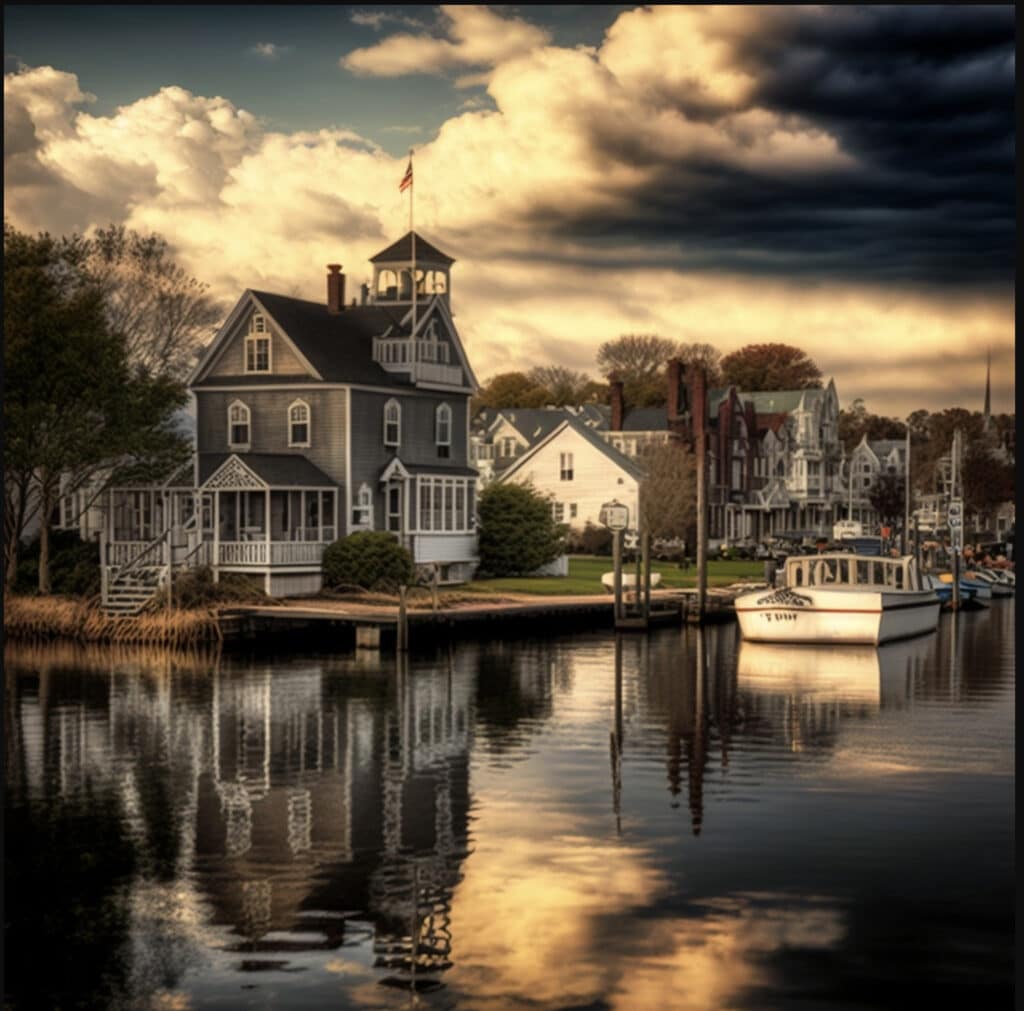 Westport is a charming coastal town located in Fairfield County, Connecticut. Known for its picturesque beaches, lively downtown area, and affluent community, Westport offers a unique blend of natural beauty and upscale amenities. Visitors can enjoy a stroll along the Long Island Sound, relax on the town's beaches, or explore the local shops, restaurants, and art galleries. Westport is also home to a number of historic sites and landmarks, including the Westport Country Playhouse and the Westport Historical Society. Whether you're looking for a day trip or a weekend getaway, Westport is the perfect destination for those seeking a blend of relaxation, culture, and luxury.
Directions from Westport, CT to Home Care Advantage
Westport
Connecticut
Head west on Post Rd E/State St E toward Imperial Ave
Continue to follow Post Rd E
2 min (0.4 mi)
Continue on CT-33 N. Take CT-53 N and Hurlbutt St to US-7 N in Wilton
15 min (7.3 mi)
Follow US-7 N to Wooster Hts Rd in Danbury. Take exit 7 from US-7 N
17 min (10.9 mi)
Continue on Wooster Hts Rd to your destination
2 min (0.7 mi)
Home Care Advantage, LLC
83 Wooster Hts Rd Suite 125, Danbury, CT 06810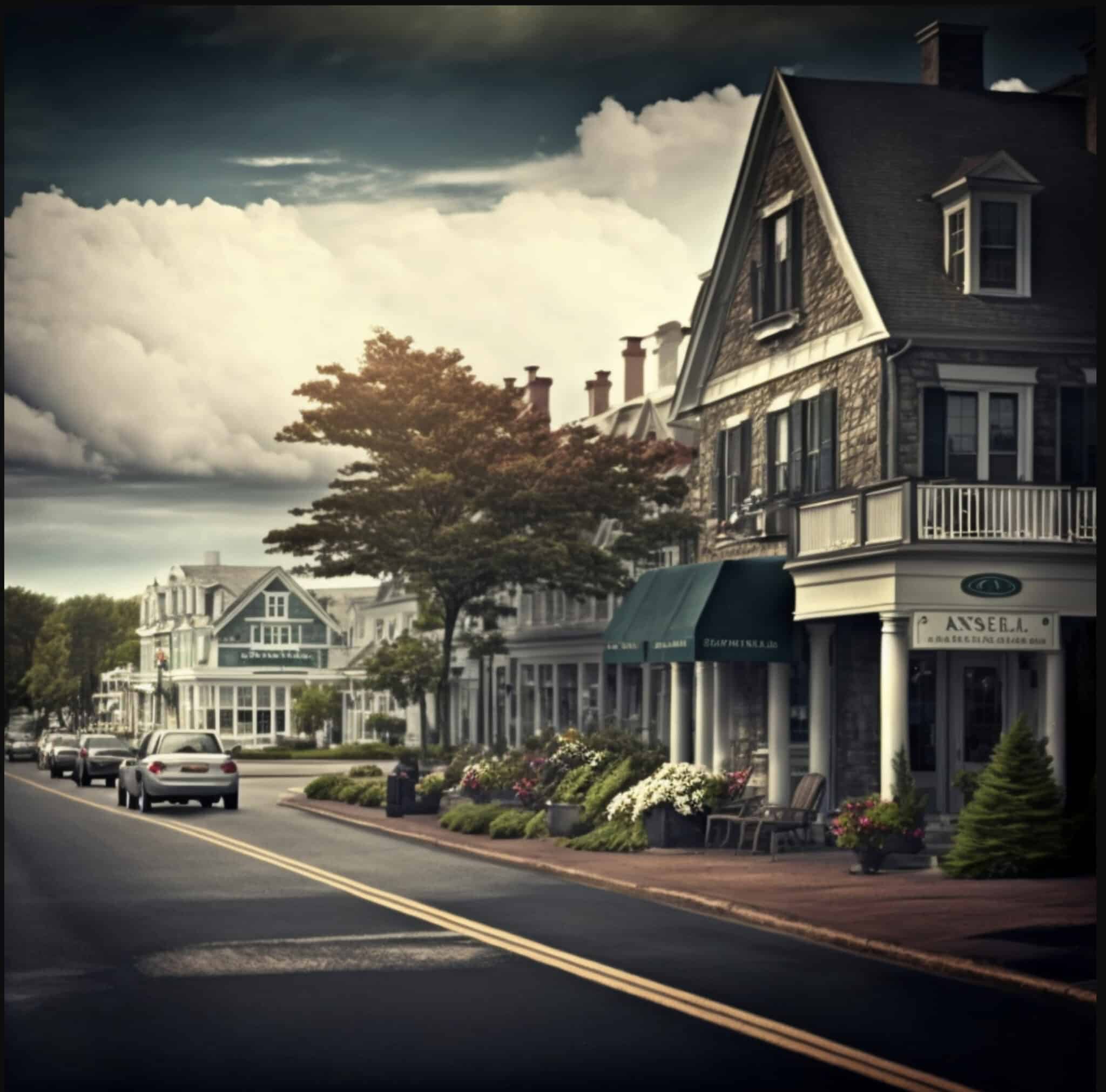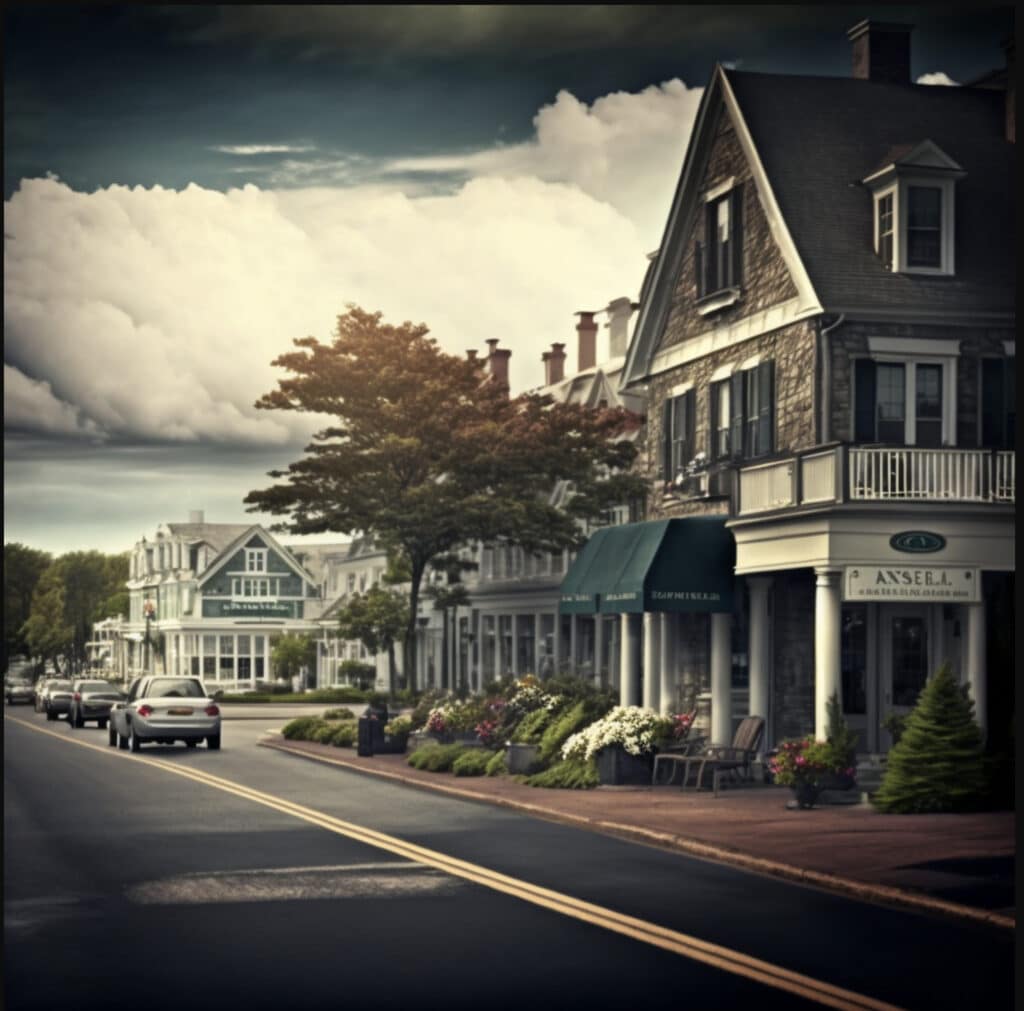 What Is Companion Care in Westport, CT
Companion care can be a lifeline for elderly who are unable to conduct simple household duties or activities at home. Whether it's doing laundry, grocery shopping, cooking meals, or going for a walk outside, Home Care Advantage is always prepared to step in whenever needed so that our clients can preserve their independence for as long as possible.
Seniors can maintain their routines and live independently in their own homes with companion care at home.
If you need a care professional to assist with daily duties such as cooking, cleaning, and running errands, but do not require the added care that comes with an older loved one who may be bedridden or incontinent, companion caregiving is your best option.
It is estimated that about 18 million people in the United States require some type of assistance with their everyday tasks.
This is becoming more common as baby boomers age and subsequent generations grow up expecting and deserving a good quality of life even if they no longer work outside the home.
Companion care services provide essential assistance for those who are unable to run errands or keep up with basic household chores. Companion care provides friendship when needed – this gives family caregivers peace of mind knowing someone will be checking in on their loved one throughout the day.
Care professionals assist care recipients in making their daily lives easier and safer. Some of these tasks include doing errands for them, such as grocery shopping or picking up medications; at other times, they will plan and cook regular meals as well as minor housekeeping responsibilities. Medication reminders are frequently one of the care professional's duties.
Caregivers are available to help people enhance their quality of life in various ways. They accompany clients on appointments and social trips, and they participate in general conversation and friendship activities.
Aging in solitude is more than a situation; it's a disease. Companion care provides social engagement and regular companionship for lonely seniors, breaking the cycle of elderly isolation that can lead to health concerns.
Senior Care Information and Interesting Things to Do in Westport, CT
We are committed to providing excellent care for our clients, just as we would care for members of our own family.
Home Care Advantage provides premier Companion Care at Home for seniors and families in
Danbury, Bethel, Easton, Newtown, Redding, Ridgefield, Southbury, Weston, Westport, Wilton, and surrounding areas.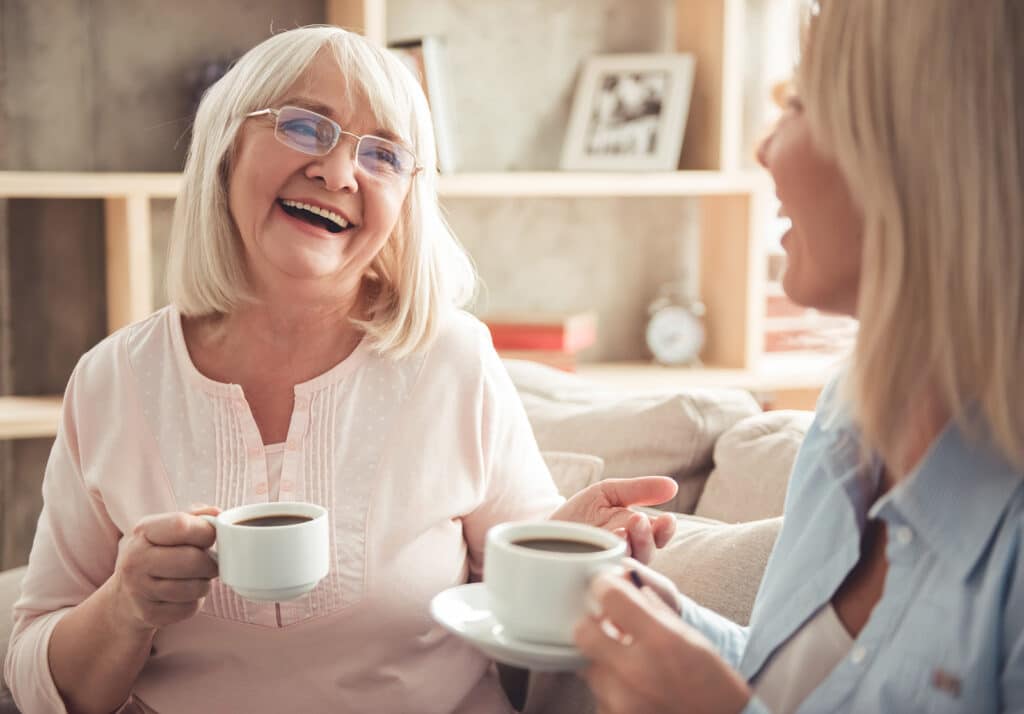 Companion Care vs. Personal Care
When you need home care for an aging loved one, picking on the appropriate service can be difficult. Companion care services tend to focus on social needs, whereas personal care services stress physical needs.
When deciding on elder care, understanding the difference between companion and personal care is critical because they both give different benefits based on a client's particular needs.
Home care companions may help with laundry, cooking a delicious meal that isn't just leftovers from the night before, and errands such as grocery shopping. They also offer emotional support to those who are bereaved or struggling in their daily lives as a result of disease or disability.
We may recommend personal care services for a variety of reasons. Personal care is offered for persons who need direct physical assistance due to a chronic health condition that impairs their capacity to bathe, dress, feed themselves, and so on.
If your loved one struggles with these tasks but does not require assistance from another person to complete them successfully on his/her own, companion care may be more appropriate. 
Home care provides companionship so the individual can enjoy life's activities without needing constant supervision; this type of service also includes meal preparation and light housekeeping duties such as laundry if needed.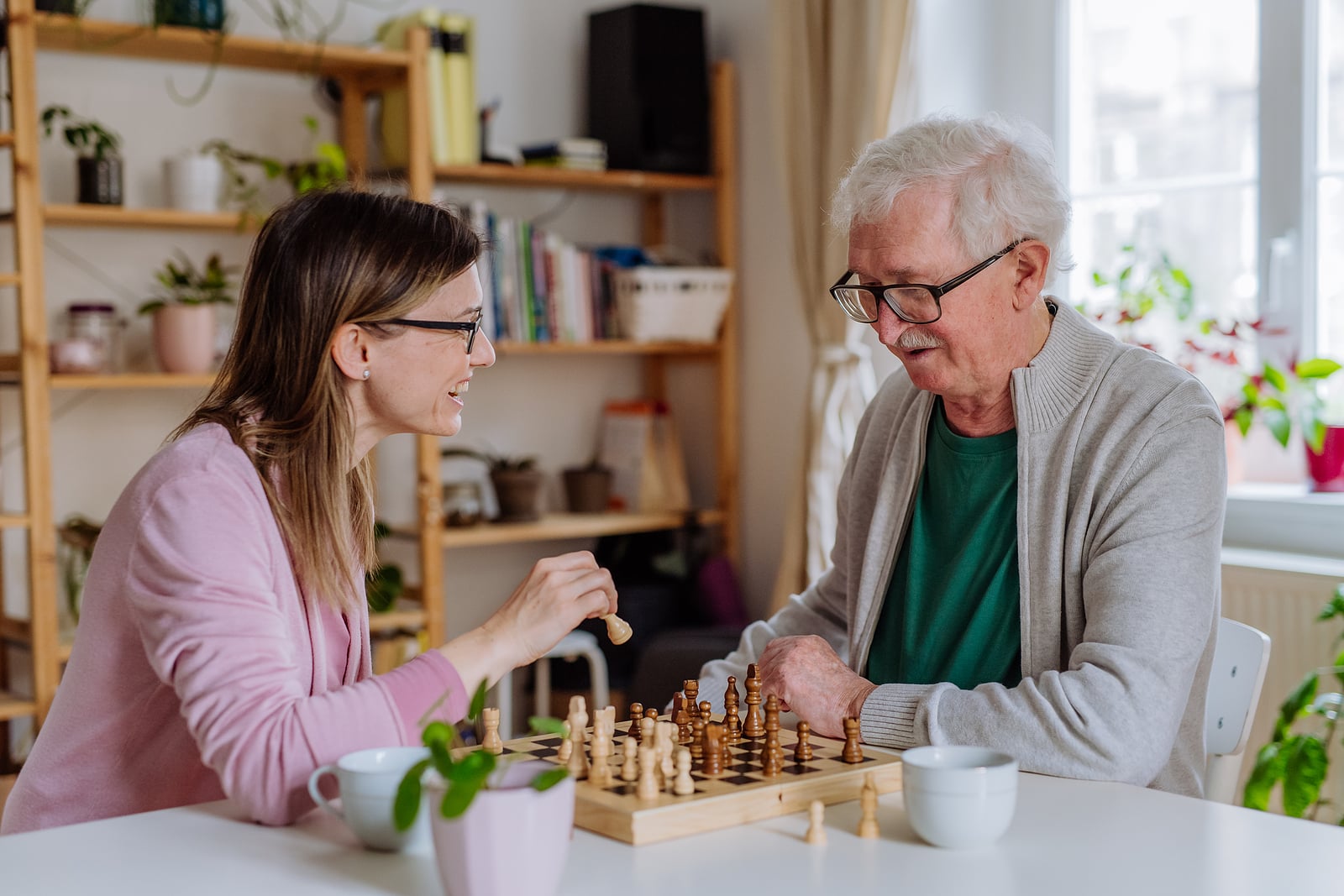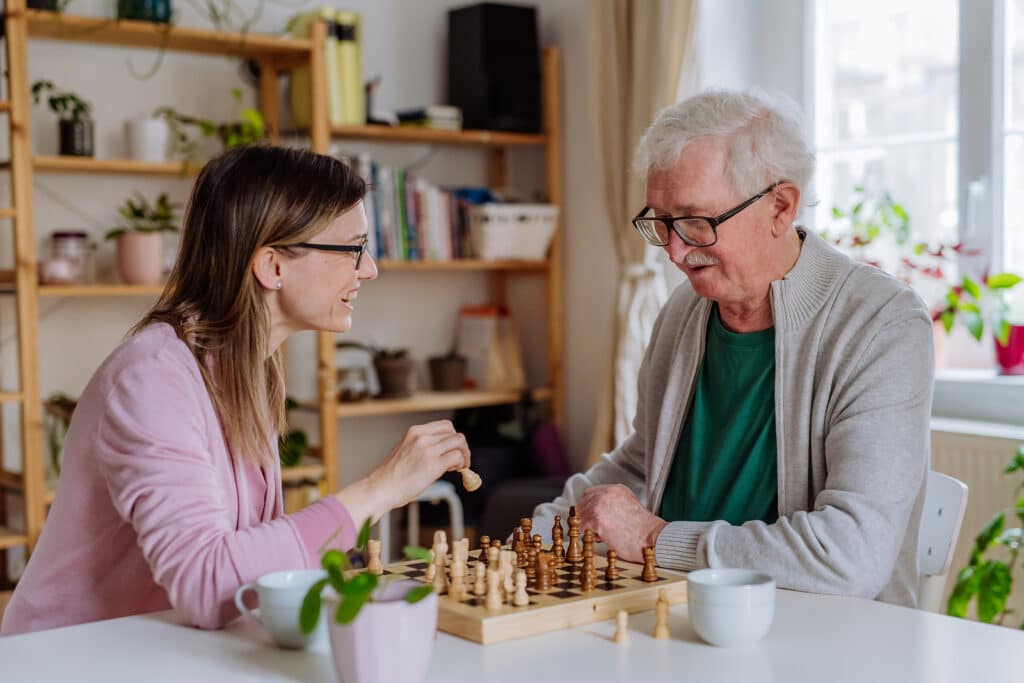 Additional Non-Medical Home Care Support Services for those who are experiencing the following:
Recuperating from Illnesses or Accidents
We believe in quality control and supervising in a proactive manner.  Therefore, we will be checking with both you and the caregiver to be in front of any issue or concern that could arise.
When your aging loved one needs home care in the Danbury, CT area, Home Care Advantage is there. Our home care services are available 24/7. Click now to get started.
Home Care Advantage Services
Through Home Care Advantage, you or your loved one now have the opportunity to receive the type of care and services that you deserve in a respectful and attentive manner. Home Care Advantage takes the tried and true approach to care that puts emphasis on compassion, sensitivity and open communications with you and your loved one.  
We will respect your home, privacy, feelings and the traditions that you follow.  Be assured that our caregivers are competent in providing all of the following services in a manner that brings peace of mind and healing to the soul so that you can remain safe and independent in the comfort of your home.
Through Home Care Advantage, you or your loved one now have the opportunity to receive the type of care and services that you deserve in a respectful and attentive manner. 
Frequently Asked Questions About Home Care in Westport, CT