When you fill out this form, you can expect a phone call from our caring staff. We will answer your questions about home care.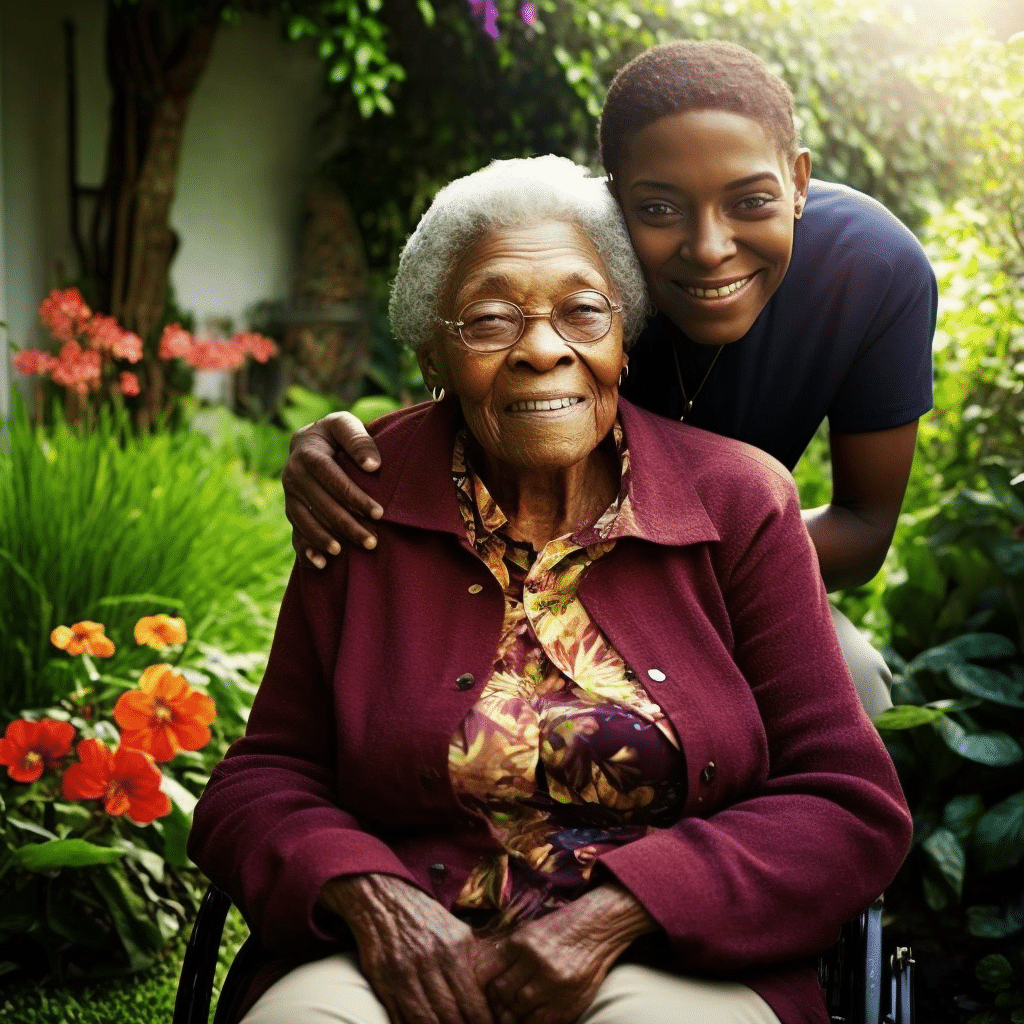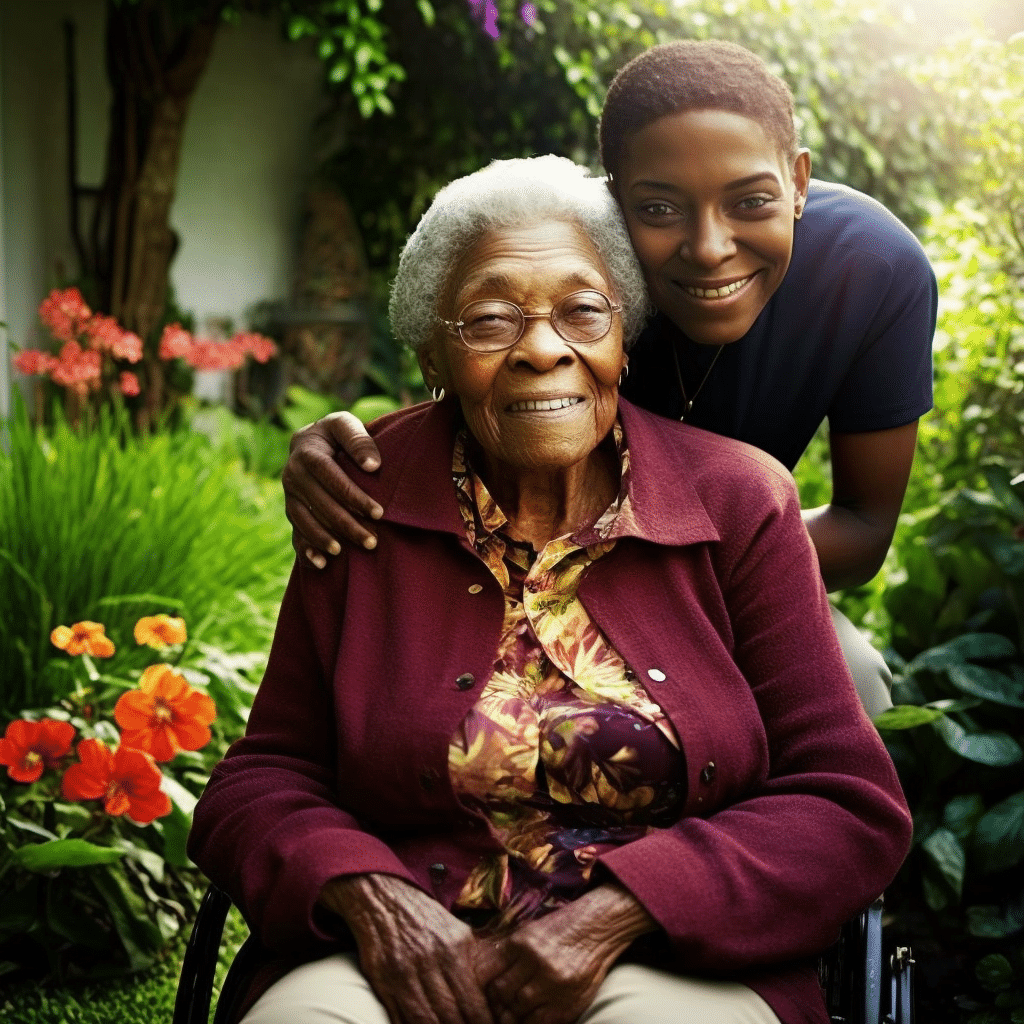 Weston, Connecticut is a small town with a rich history. It's situated in the southwestern part of the state, near the border of New York. The town has a population of about 10,000 and covers an area of more than 30 square miles. Its geography is diverse, featuring forests, hills, and farms along with residential developments.
The history of Weston dates back to the 1700s when English settlers first arrived in the area. In 1787 it was incorporated as an independent town and it quickly became known for its natural beauty and rolling hills. Over time Weston has become home to many historic sites including the Westville Historic District and several colonial-era homes that still stand today.
Today, seniors are drawn to Weston for its peaceful atmosphere and close proximity to nearby cities like New York City and Stamford. It features plenty of amenities like shopping centers, parks, museums, libraries, golf courses, and much more – making it an ideal destination for those looking to enjoy their retirement years in comfort and style!
Directions from Weston, CT to Home Care Advantage
Weston
Connecticut 06883
Follow CT-57 N to US-7 N/Danbury Rd in Wilton
9 min (5.2 mi)
Follow US-7 N to Wooster Hts Rd in Danbury. Take exit 7 from US-7 N
13 min (8.8 mi)
Continue on Wooster Hts Rd to your destination
2 min (0.7 mi)
Home Care Advantage, LLC
83 Wooster Hts Rd Suite 125, Danbury, CT 06810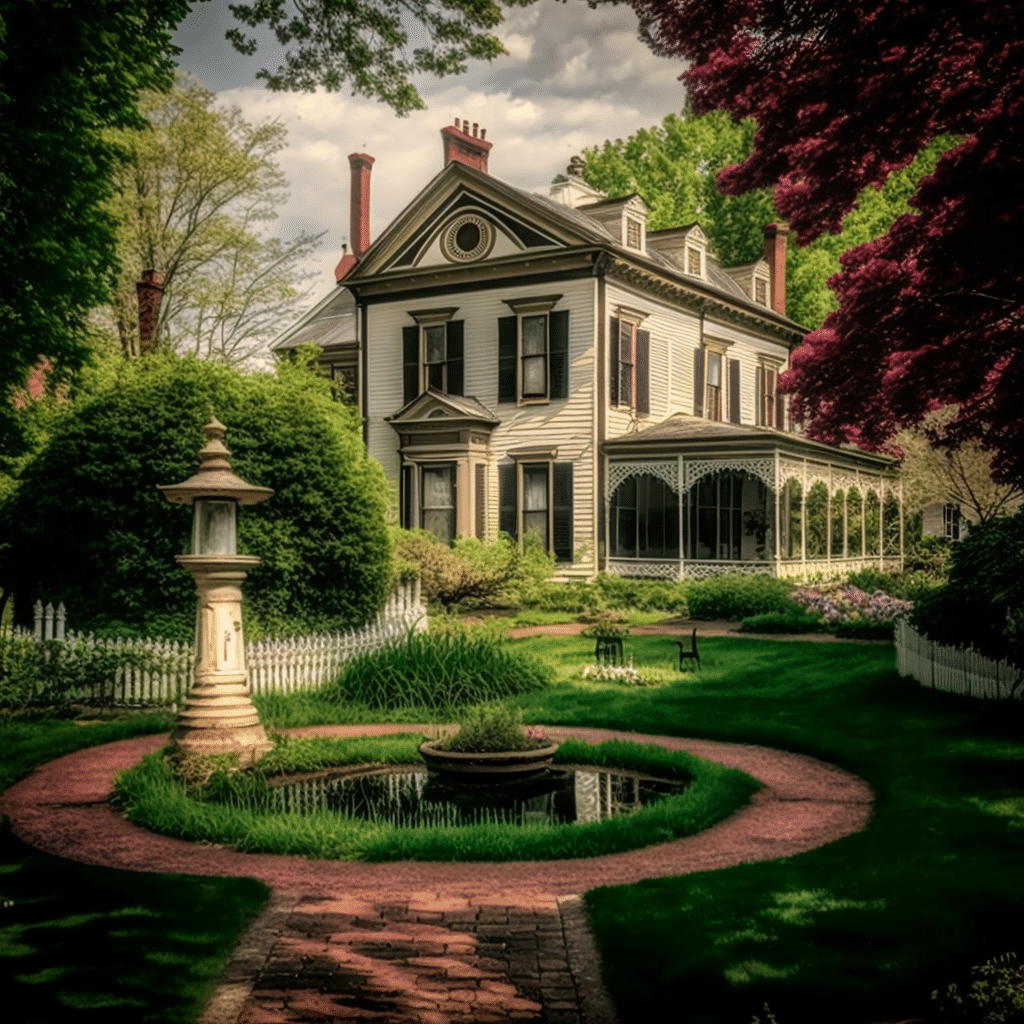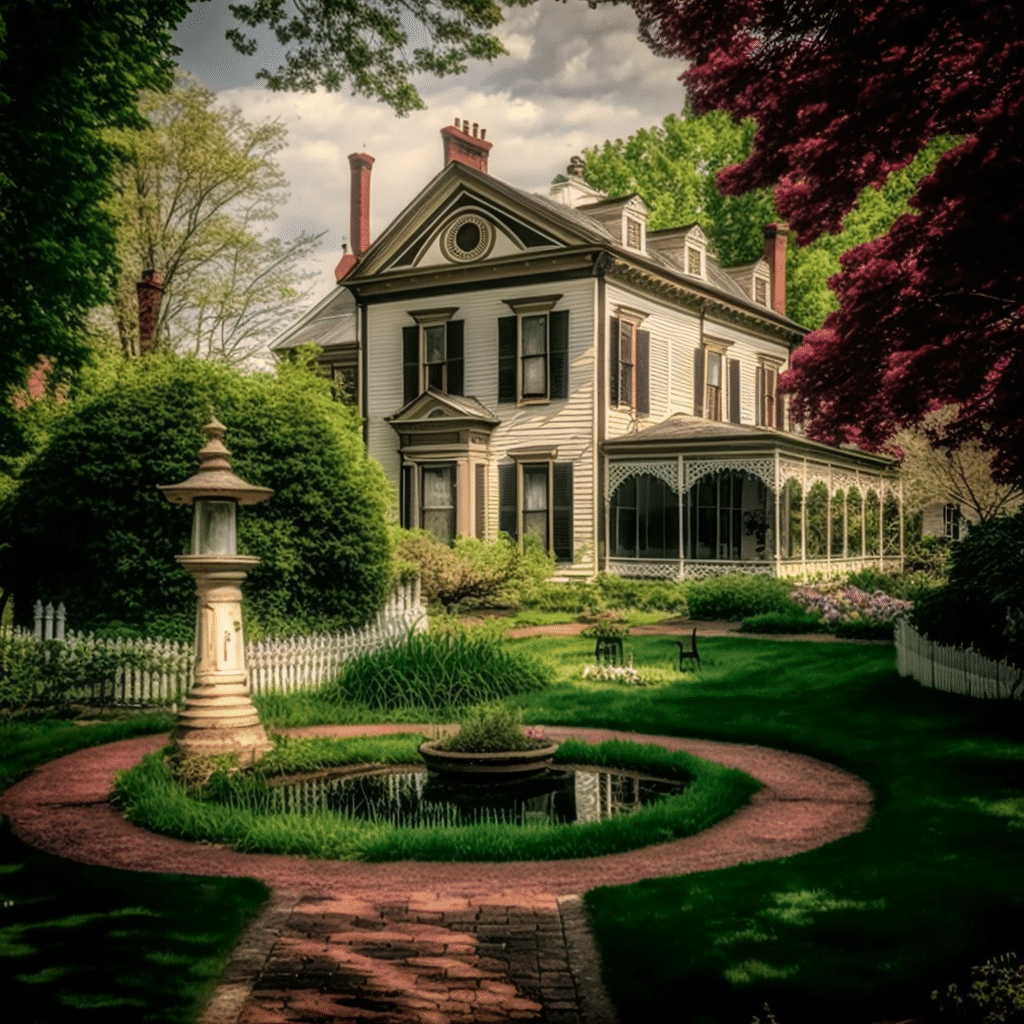 Weston, CT is a Great Place for Seniors
Do you know why seniors want to live in Weston, CT? This vibrant town is home to many aging adults who are looking for a place that offers great amenities and activities. From stunning views of the countryside to plenty of shopping and dining options, there's something for everyone in this picturesque community. In this article, we'll explore why seniors love living in Weston and what makes it the perfect retirement destination.
With its close proximity to New York City, Weston offers retirees easy access to major airports and ample transportation options. The town also boasts plenty of outdoor activities such as hiking trails, golf courses, parks and more. Plus, it's just a short commute away from bustling cities like Stamford and Hartford for those who want to stay connected with the world.
Living in Weston also provides plenty of opportunities for socializing with other seniors. With numerous clubs and organizations dedicated to engaging older adults, there's no shortage of ways to stay active and involved in the community. Whether it's volunteering at a local charity or going out on an adventure with friends, residents will find no shortage of things to do while they enjoy their golden years in Weston.
Home Care Advantage in Weston, CT
Are you looking for the best home care agency to help your senior loved one in Weston, CT? Home Care Advantage, LLC is the perfect choice. With highly trained caregivers and a commitment to providing quality care, they offer a variety of services that make life easier for seniors. Let's take a look at why Home Care Advantage, LLC is the best home care agency for seniors in Weston, CT:
First and foremost, Home Care Advantage, LLC understands the importance of personalized care. Their caregivers are carefully selected and trained to provide individualized attention based on each person's needs and preferences. Whether you need help with basic daily tasks or more complex medical needs, their team can accommodate any situation.
In addition to personalized care, Home Care Advantage offers an array of services that can make life easier for seniors in Weston:

• Medication management
• Grocery shopping and meal preparation
• Transportation assistance
• Light housekeeping
• Companionship and emotional support

These services are tailored to meet the unique needs of each senior so that they can maintain their independence while receiving necessary help.
At Home Care Advantage, LLC it's all about providing compassionate care with dignity and respect. Their team goes above and beyond to ensure that seniors feel safe and comfortable in their own homes. Their caregivers also provide much-needed companionship that many older adults don't receive elsewhere. It's these qualities that make Home Care Advantage the best home care agency for seniors in Weston, CT.
With their dedication to providing personalized service and excellent customer support, there's no better choice when it comes to helping your senior loved one live a happy and healthy life.
Important Senior Care Information For Weston, CT
Senior Services in Weston, CT
Living in Weston, CT offers a wide range of benefits to seniors looking for a safe and comfortable place to call home. From its convenient location close to Hartford, New Haven, and Stamford, to the many services available in the town itself, there's plenty for seniors to enjoy. One of the most important services that can be found in Weston is home care.
Home care in Weston is designed with seniors in mind. Highly trained professionals are available 24/7 to provide assistance with activities such as living independently, bathing and grooming, meal preparation and more. They also offer socialization opportunities by providing companionship and conversation. This provides a sense of security and peace of mind for those who need it most.
Beyond home care, Weston also offers numerous recreational activities such as golfing at Aspetuck Valley Country Club or bird watching at Devil's Den Preserve. With plenty of shopping opportunities nearby as well as various cultural events hosted throughout the year, Weston is an ideal choice for seniors who want to stay active while enjoying all the amenities of Connecticut life.
Weston provides an idyllic setting where seniors can live comfortably and enjoy their golden years surrounded by friends, family and supportive professionals that are committed to helping them age gracefully.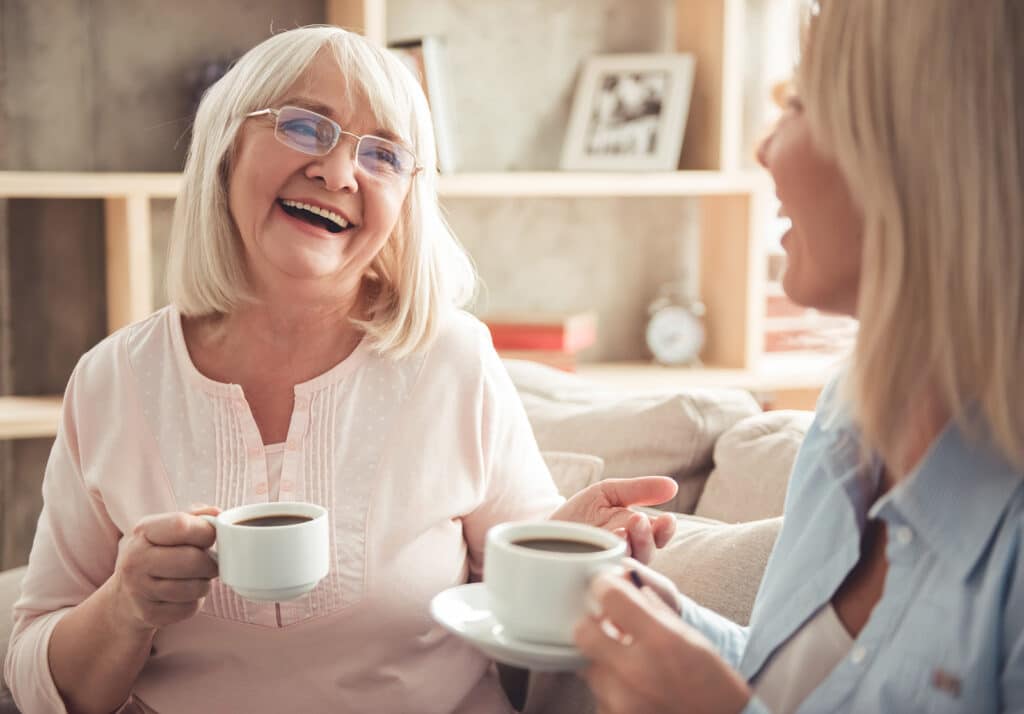 We are committed to providing excellent care for our clients, just as we would care for members of our own family.
Home Care Advantage provides premier Companion Care at Home for seniors and families in
Danbury, Bethel, Easton, Newtown, Redding, Ridgefield, Southbury, Weston, Westport, Wilton, and surrounding areas.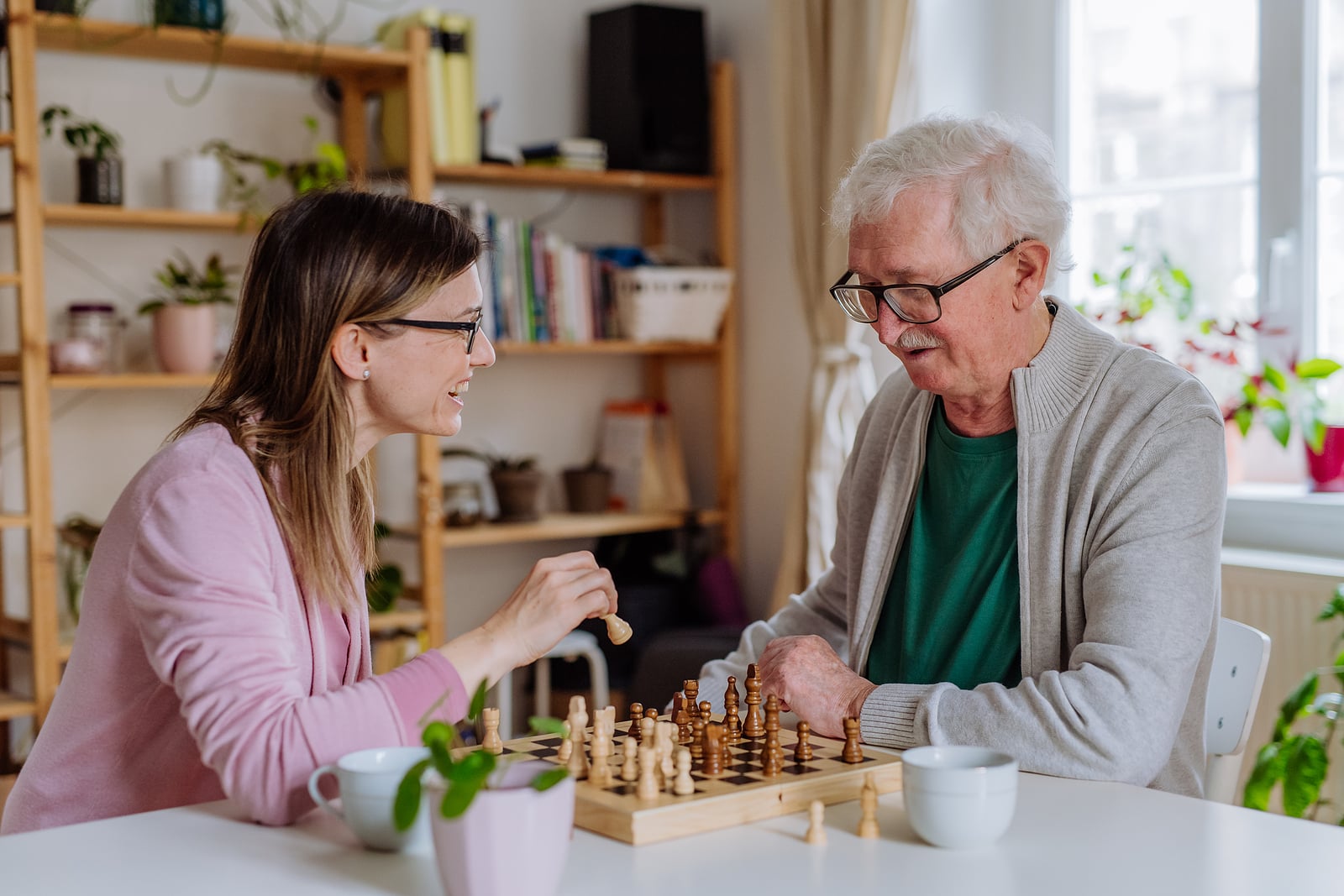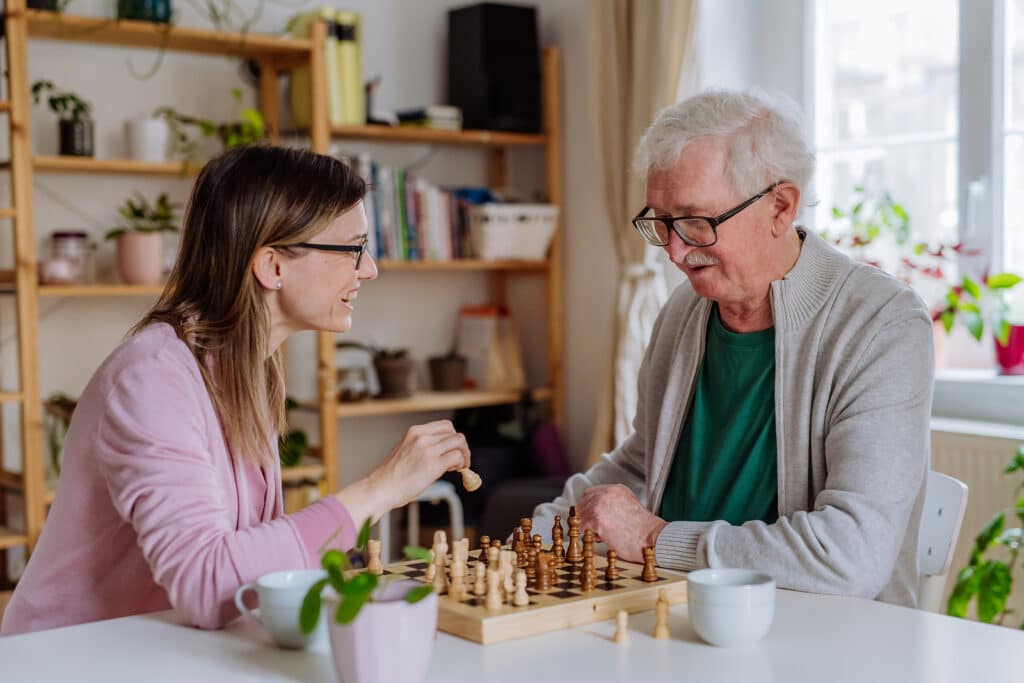 Additional Non-Medical Home Care Support Services for those who are experiencing the following:
Recuperating from Illnesses or Accidents
We believe in quality control and supervising in a proactive manner.  Therefore, we will be checking with both you and the caregiver to be in front of any issue or concern that could arise.
When your aging loved one needs home care in the Danbury, CT area, Home Care Advantage is there. Our home care services are available 24/7. Click now to get started.
Home Care Advantage Services
Through Home Care Advantage, you or your loved one now have the opportunity to receive the type of care and services that you deserve in a respectful and attentive manner. Home Care Advantage takes the tried and true approach to care that puts emphasis on compassion, sensitivity and open communications with you and your loved one.  
We will respect your home, privacy, feelings and the traditions that you follow.  Be assured that our caregivers are competent in providing all of the following services in a manner that brings peace of mind and healing to the soul so that you can remain safe and independent in the comfort of your home.
Through Home Care Advantage, you or your loved one now have the opportunity to receive the type of care and services that you deserve in a respectful and attentive manner. 
Frequently Asked Questions About Home Care in Weston, CT