At Home Care Advantage, we strive to be a reliable and trusted resource to each of our client's and their families. We believe that subtle smiles, long talks, showing kindness and humor during difficult times, while providing the right level of care are the qualities that set us apart from other companies. It has been said that,
"Home is where the heart is"
.  Let Home Care Advantage provide the kind of care that will enrich your life and help you maintain an independent lifestyle in the comfort of your own home,
"where you want to be".
You can be confident that our caregivers are carefully screened, dependable and selectively chosen to meet the specific needs of our clients.  They are experienced and highly trained to provide excellent quality of care and follow a strict professional code of conduct and ethics. You will find that our caregivers and office staff are very respectful, supportive, understanding and trustworthy.  Our caregivers are here for you.  They will work hard to assist you with your specific needs in the comfort of your own home.
Personal care services enable older persons who have physical impairments or a chronic health condition to age in place. 
These homecare services include assistance with activities of daily living such as dressing and bathing; seniors who receive private or personal home care can preserve their independence and stay at home.
What are Personal Care Services?
One of the most popular types of senior home care is personal care. This sort of care generally includes a variety of tasks and activities meant to assure the safety, comfort, and well-being of those with chronic health issues or physical limitations. 
Bathing an elderly person when they are unable to bathe themselves, or assisting someone to safely accomplish activities of daily living such as dressing themselves after surgery, are examples of personal care. Care professionals visit the house to help with toileting, grooming, feeding, transferring, and other tasks.
Having a care professional assist with Activities of Daily Living, or ADLs, is one of the cornerstones of healthy living. Dressing, grooming, and bathing are examples of duties that can be performed by an experienced care professional who will also provide mobility and transfer support.
Personal caregivers can offer home help with many different tasks, including errands, meal preparation, light housekeeping and medication reminders. Our caregivers also provide companionship to reduce the risk of senior isolation.
We are committed to providing excellent care for our clients, just as we would care for members of our own family.
With the goal of becoming the best and most trusted home care services provider in Connecticut, my husband and I formed Home Care Advantage LLC, a family owned and operated, licensed non-medical home care agency.
Home Care Advantage provides premier Personal Care at Home for seniors and families in
Danbury, Bethel, Easton, Newtown, Redding, Ridgefield, Southbury, Weston, Westport, Wilton, and surrounding areas.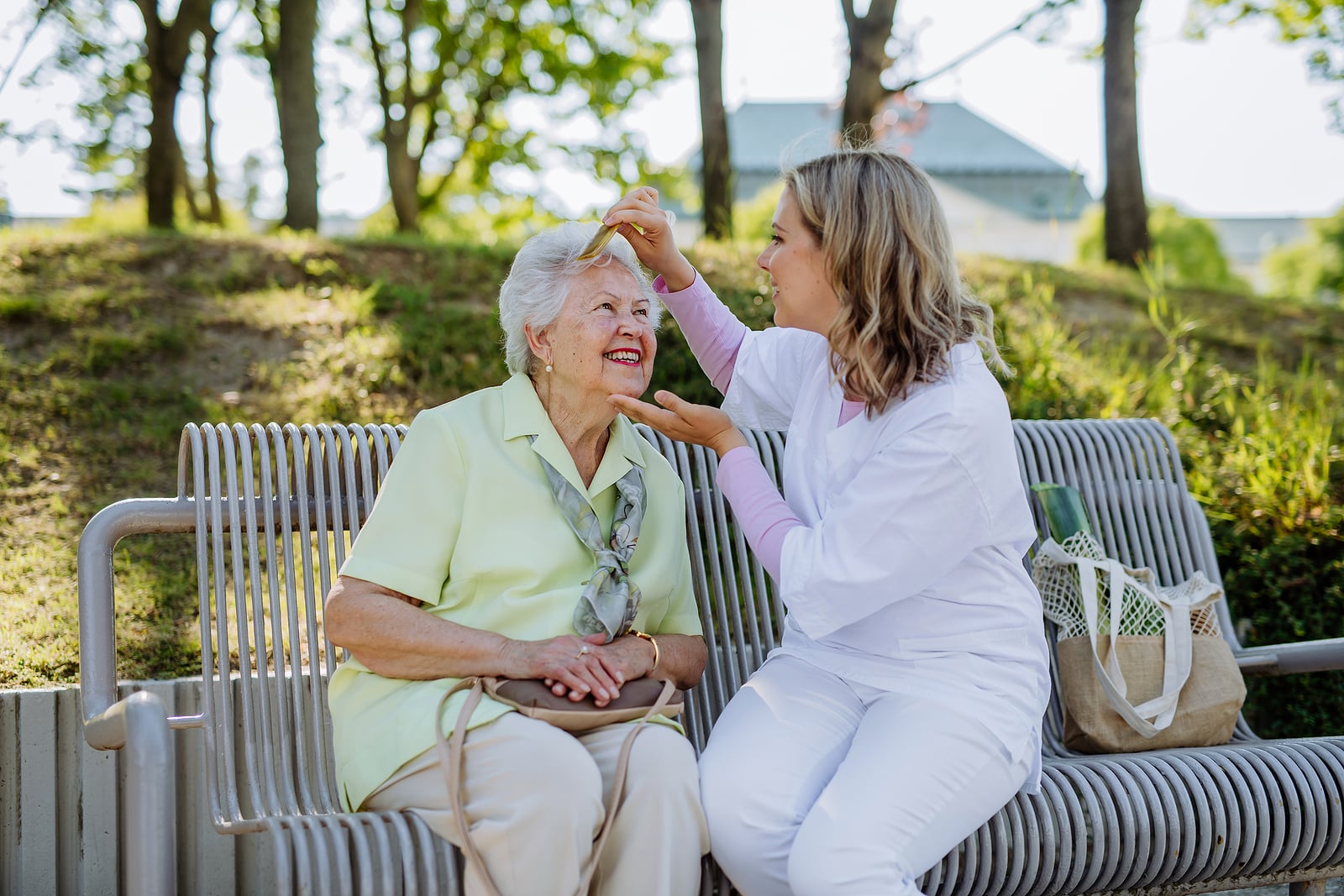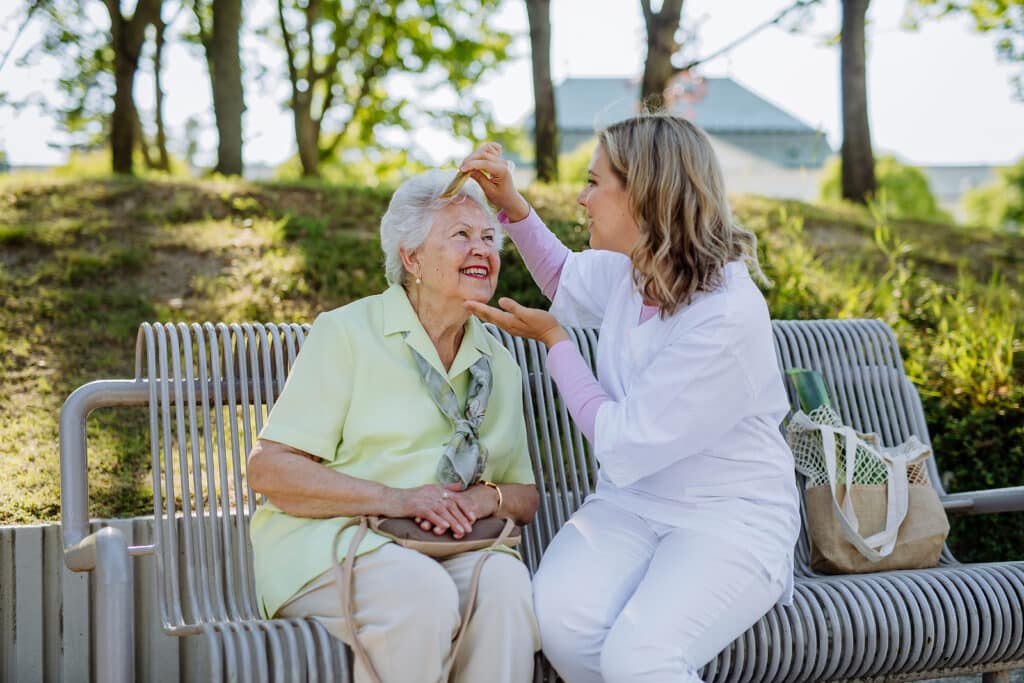 Companion Care vs. Personal Care
When you need home care for an aging loved one, picking on the appropriate service can be difficult. Companion care services tend to focus on social needs, whereas personal care services stress physical needs.
When deciding on elder care, understanding the difference between companion and personal care is critical because they both give different benefits based on a client's particular needs.
Home care companions may help with laundry, cooking a delicious meal that isn't just leftovers from the night before, and errands such as grocery shopping. They also offer emotional support to those who are bereaved or struggling in their daily lives as a result of disease or disability.
We may recommend personal care services for a variety of reasons. Personal care is offered for persons who need direct physical assistance due to a chronic health condition that impairs their capacity to bathe, dress, feed themselves, and so on.
If your loved one struggles with these tasks but does not require assistance from another person to complete them successfully on his/her own, companion care may be more appropriate. 
Home care provides companionship so the individual can enjoy life's activities without needing constant supervision; this type of service also includes meal preparation and light housekeeping duties such as laundry if needed.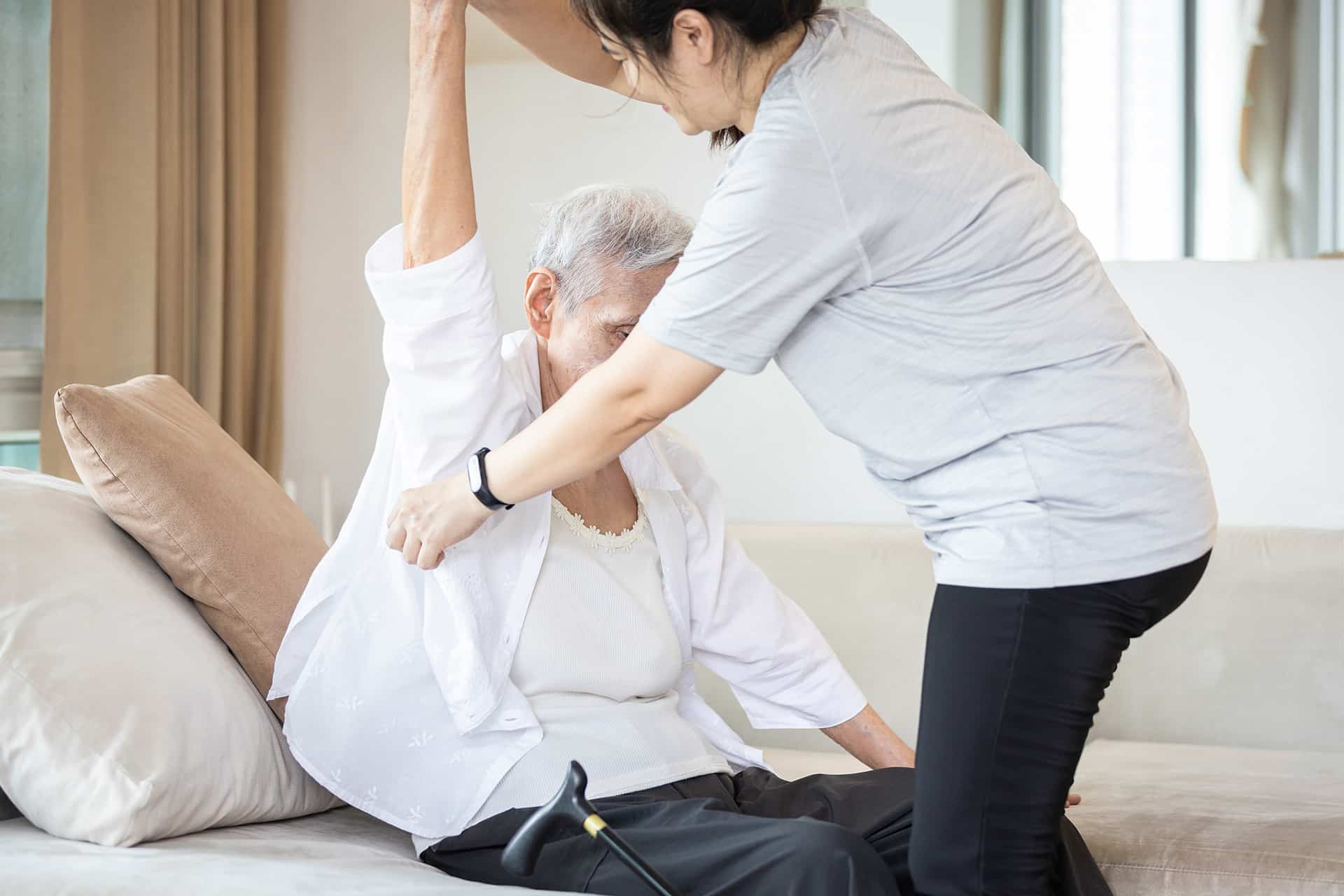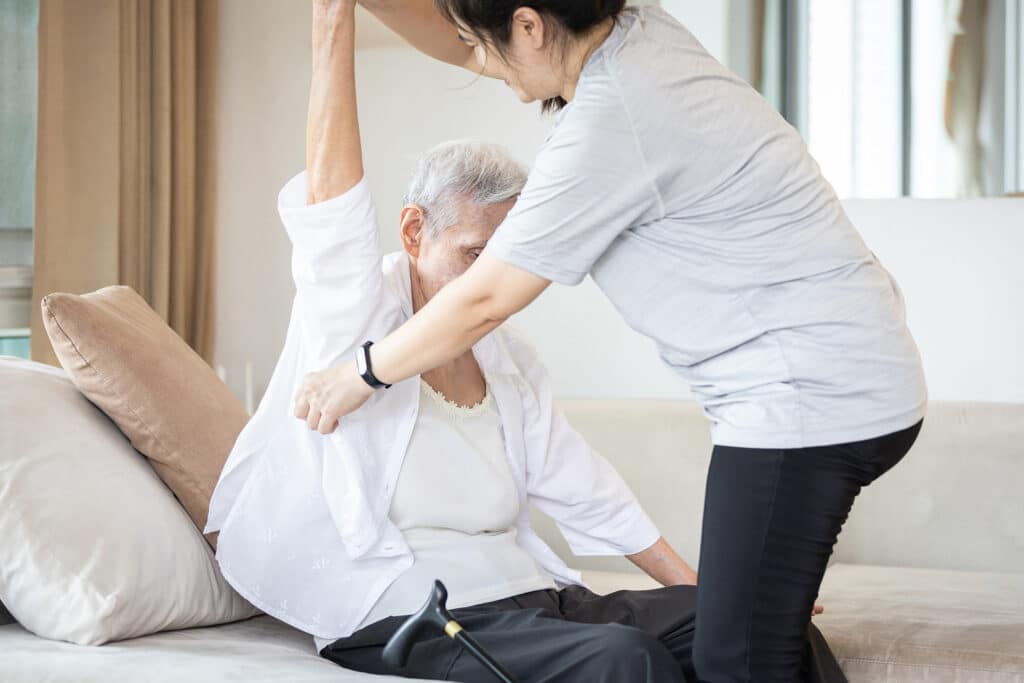 Additional Non-Medical Home Care Support Services for those who are experiencing the following:
Recuperating from Illnesses or Accidents
We believe in quality control and supervising in a proactive manner.  Therefore, we will be checking with both you and the caregiver to be in front of any issue or concern that could arise.
Home Care Advantage Services
Through Home Care Advantage, you or your loved one now have the opportunity to receive the type of care and services that you deserve in a respectful and attentive manner. Home Care Advantage takes the tried and true approach to care that puts emphasis on compassion, sensitivity and open communications with you and your loved one.  
We will respect your home, privacy, feelings and the traditions that you follow.  Be assured that our caregivers are competent in providing all of the following services in a manner that brings peace of mind and healing to the soul so that you can remain safe and independent in the comfort of your home.
When your aging loved one needs home care in the Danbury, CT area, Home Care Advantage is there. Our home care services are available 24/7. Click now to get started.