When seniors and their family members think about home care they usually think about a care provider coming in to help out during the day. But home care doesn't stop at 5 P.M. 24-hour home care services are available for seniors, and they can make a huge difference in their quality of life. Having overnight care or 24-hour home care can make it possible for seniors to continue living on their own even if they develop a chronic illness or have mobility challenges.
When seniors and their families are deciding whether or not aging in place is the right fit for a senior, they should think about these 10 benefits of 24-hour home care for seniors living at home:
Safety and Security
Seniors are often at a higher risk of falls and accidents during the night due to reduced visibility and mobility. Overnight caregivers can ensure the safety and security of the seniors, helping them with tasks such as getting in and out of bed, using the restroom, and navigating the home.
Peace of Mind
For family members who may be concerned about the well-being of their elderly loved ones during the night, overnight care provides peace of mind. Knowing that a trained caregiver is present can alleviate worries about emergencies or accidents.
Medication Management
Many seniors require medications on a strict schedule, including during the night. Overnight caregivers can administer medications as prescribed, ensuring that the senior's health needs are met.
Assistance with Mobility
Seniors with mobility issues may need assistance moving or changing positions during the night. Overnight caregivers can help prevent bedsores and discomfort by repositioning the senior as needed.
Personal Care
Overnight caregivers can assist with personal care tasks such as bathing, dressing, and toileting. This ensures that the senior starts the day feeling clean, comfortable, and confident.
Companionship
Loneliness and feelings of isolation can be particularly challenging for seniors during the night. Overnight caregivers provide companionship and emotional support, helping to reduce feelings of anxiety and depression.
Emergency Response
In the event of an emergency, overnight caregivers are trained to respond quickly and effectively. This can be crucial in situations such as a fall, sudden illness, or medical distress.
Improved Sleep
For seniors who may have sleep disturbances due to medical conditions or anxiety, overnight care can help improve sleep patterns. Caregivers can offer comfort, perform relaxation techniques, and ensure that the senior's sleep environment is conducive to rest.
Alzheimer's and Dementia Care
Seniors with Alzheimer's or dementia often experience "sundowning," where their symptoms worsen in the evening and overnight. Overnight caregivers are trained to handle these challenges and provide the necessary care and supervision.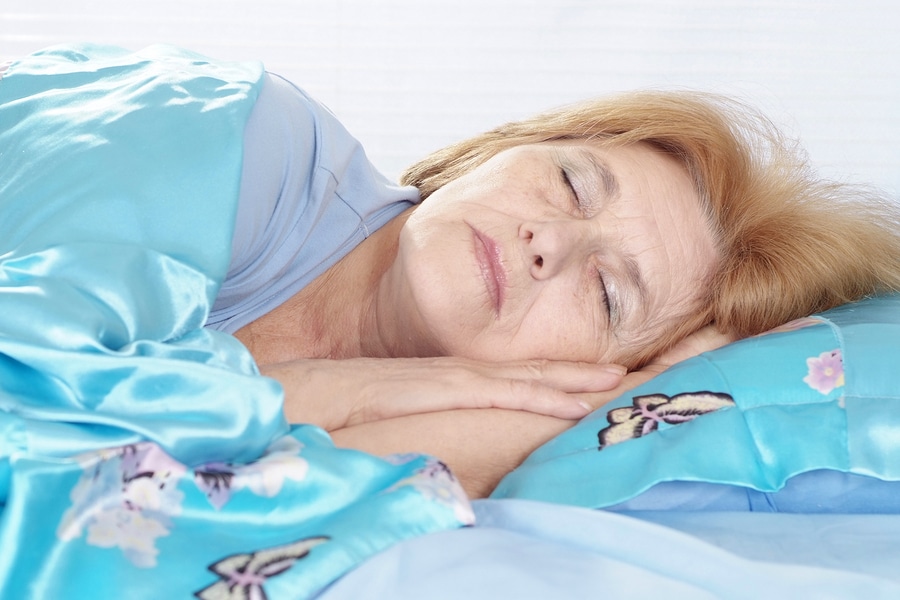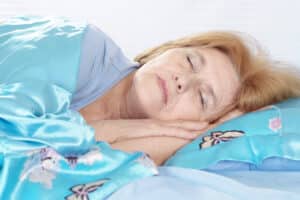 Respite for Family Caregivers
Family caregivers often bear the responsibility of caring for a senior around the clock, which can lead to caregiver burnout. Overnight care offers family caregivers a much-needed break, allowing them to rest, recharge, and maintain their well-being.
24-hour home care, or overnight care for seniors, can alleviate the concerns that family members have about a senior's safety if they are living alone and help keep seniors happy and content at home.
If you or an aging loved one are considering 24-Hour Home Care Services near Redding CT, please call and talk to our friendly and dedicated staff. (203) 744-8380
Home Care Advantage provides quality Non-Medical Home Care for seniors and families in Danbury, Bethel, Easton, Newtown, Redding, Ridgefield, Southbury, Weston, Westport, Wilton, and surrounding areas.
Latest posts by Dr. Beverly Ruekberg, DPH, MPH, MA. Ed.
(see all)